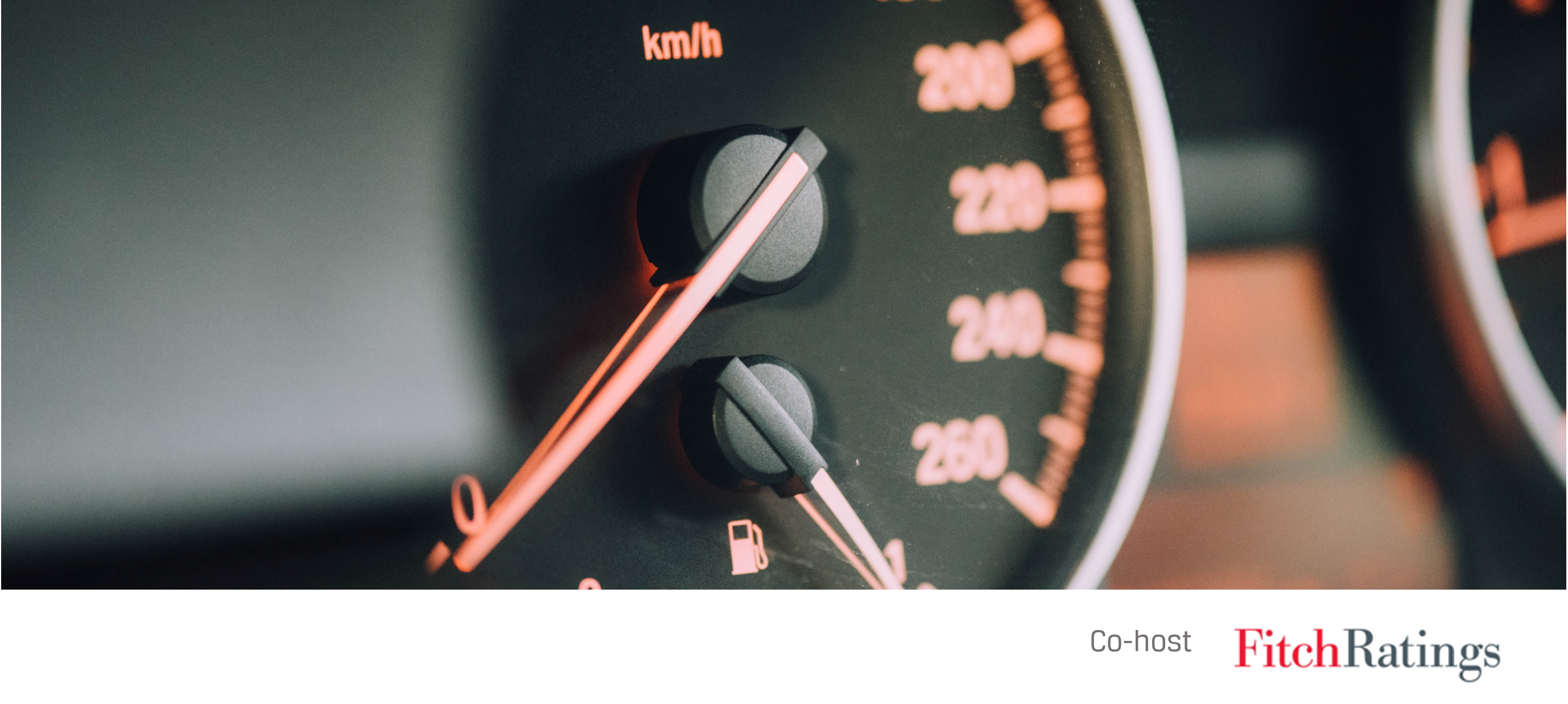 The EV ecosystems: a closer look on the China market
CPT/CE Eligibility (A Recognized CPT Provider)

| | |
| --- | --- |
| CPT hour(s) | 1.5 |
| PL (CE) hour(s) | 1.5 |
| RBV CPD hour(s) | 1.5 |
(CODE: 220825LU-CEX)
Petrol and diesel vehicles contribute significantly to the roadside emissions. While carbon dioxide is the main component, toxic gases like NOx could also be part of the emissions due to incomplete combustions and these toxic gases are harmful to humans. High level of air pollution could cause chronic respiratory diseases.
Countries around the world have set targets to reduce vehicle emissions by 2030-2050. They have started promoting the development and sales of EV market and related charging infrastructure. In this webinar, the speakers will cover the following topics about the EV ecosystems:
1. The China EV market
-Market Outlook – 2022 and Beyond
-EV Policy Focuses Shift from Demand to Supply
-Ongoing Supply-chain Challenges
-Structural Trends and Competitive Landscape
-The Next Battlefield: Smart EV & Ecosystems
2. An overview of the upstream market
-Do we have enough upstream materials to fuel future EV growth?
-Shift of geographical power – the race to secure battery supply chain
-Battery technologies: a fierce battlefield
-ESG: are EV really cleaner than ICEs?
A peeal discussion session will be hosted after the individual presentations by the speakers.
About the Speakers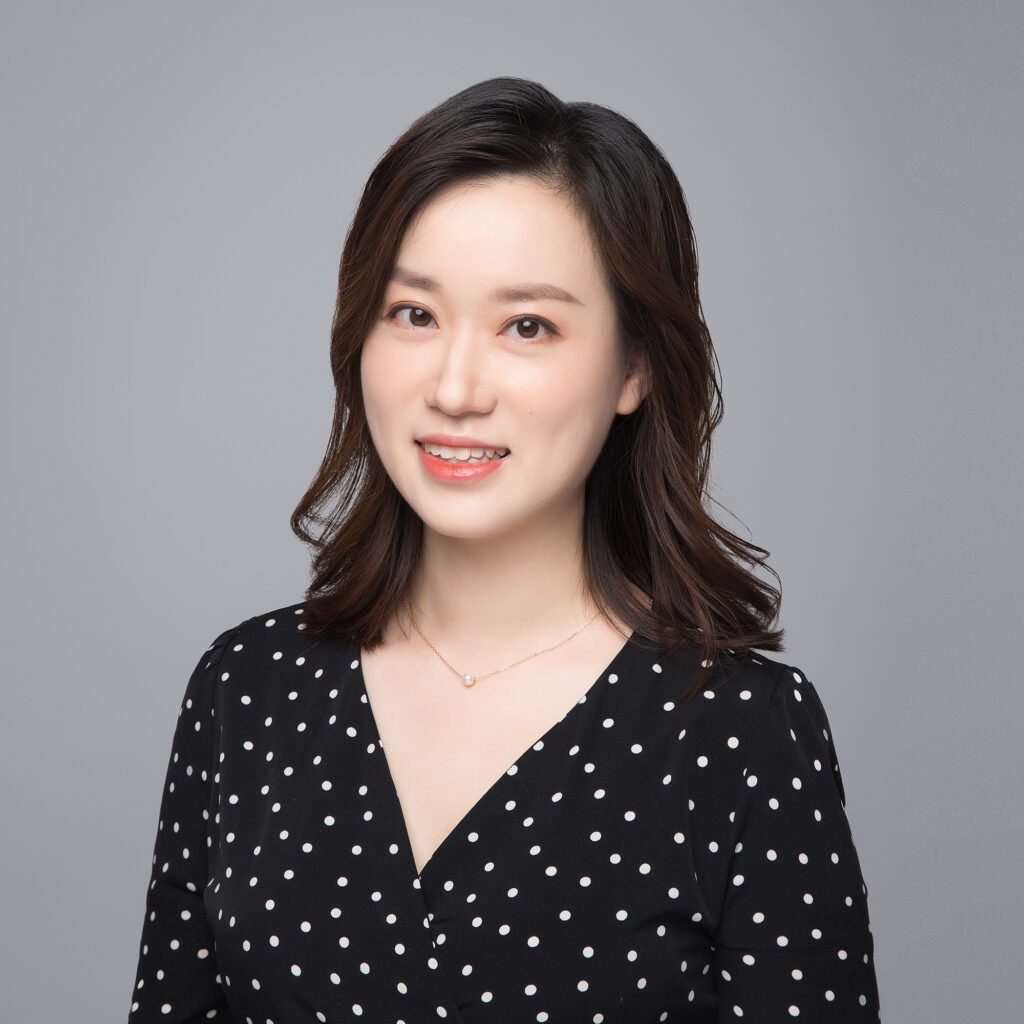 Ms. Jing Yang,
Director
Fitch Ratings
Ms. Jing Yang is a director in Fitch Ratings' Asia-Pacific corporate research division based in Shanghai, in charge of researches on China automobile sector.
Before joining Fitch, Jing worked as a China Strategist at the HK/China equity research department of Macquarie Securities Group based in Shanghai and Hong Kong, responsible for research on a wide range of thematic topics related to China. Jing started her career as a research associate at Macquarie, responsible for research and analysis of HK- and US-listed China Internet, tech and media companies.
Jing earned an MSc in Financial Economics with distinction from the University of Oxford, a BA in Economics from Fudan University and a BSc in International Economics and Business with 'cum laude' from the University of Groningen.
Mr. David Ching, CFA
Director, CFA Society Hong Kong, and
Hedge Fund Manager, Polymer Capital

Mr. David Ching, CFA, is currently a hedge fund manager at Polymer Capital. He was previously the Head of China Strategy and Head of China Basic Materials/ EV & Battery Research at Macquarie. He was voted Best Analyst in the Institutional Investor All-Asia Research Poll and Best Stock Picker by Starmine.
David has over a decade of experience in the equities market, having led top ranked teams at Morgan Stanley and Bank of America Merrill Lynch. Prior to equities, David held various corporate finance and strategy related roles at Jardine Matheson.
David is a first-class honours graduate from the University of Oxford with full scholarship, where he majored in Engineering, Economics and Management. He is a CFA Charterholder and a CIMA-qualified accountant. David is also the President of the Oxford & Cambridge Society of Hong Kong.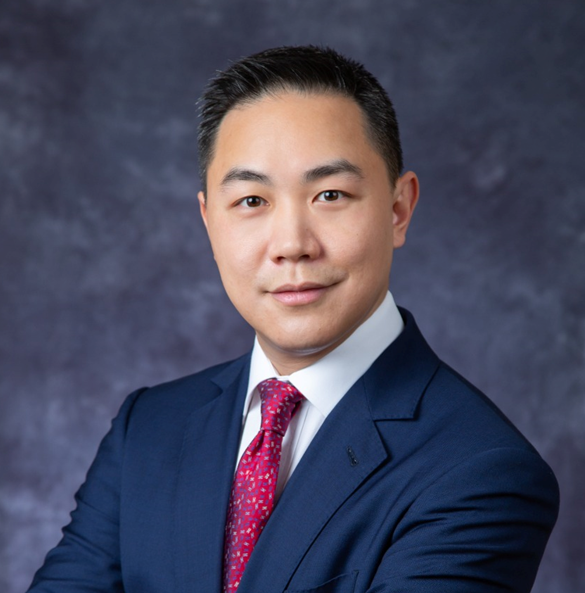 Mr. Michael Chan, CFA (Moderator)
General Manager – Corporate Strategy
MTR Corporation Limited
Mr. Michael T. B. Chan is the General Manager – Corporate Strategy with MTR Corporation Limited, a company listed on the Hong Kong Stock Exchange (Stock Code: 0066) and Managing Director of its subsidiary MTR Lab Company Limited. Mr. Chan has extensive multi‐industry experience in corporate strategy and planning, sales operation management, business development, corporate finance and change management. Prior to joining MTR in Hong Kong, Mr Chan was the Chief Operating Officer and Managing Director in Inchcape Greater China, a subsidiary of Inchcape Plc. (Stock Code: INCH), a company listed on the London Stock Exchange until March 2021 and he was the General Manager, Strategy & Operations of Zung Fu Group from 2014 to 2019.
Mr. Chan is an Independent Non‐executive Director of Integrated Waste Solutions Group Holdings Limited (Stock Code: 0923) and Luk Hing Entertainment Group Holding Limited (Stock Code: 8052), companies listed on the Hong Kong Stock Exchange.
Mr. Chan is a CFA Charterholoder, FRM, a fellow member of CAANZ and HKICPA and a member of the Chartered Alternative Investment Analyst Association. Mr. Chan also holds a EMBA degree on the Kellogg/HKUST joint program and a bachelor's degree majoring in accounting and finance from the University of New South Wales.
About the Co-host
Fitch Ratings is a leading provider of credit ratings, commentary, and research. Dedicated to providing value beyond the rating through independent and prospective credit opinions, Fitch Ratings offers global perspectives shaped by strong local market experience and credit market expertise. The additional context, perspective, and insights we provide help investors to make important credit judgments with confidence.
Fitch Group is a global leader in financial information services with operations in more than 30 countries. Fitch Group is comprised of: Fitch Ratings, a global leader in credit ratings and research; Fitch Solutions, a leading provider of credit market data, analytical tools and risk services; Fitch Learning, a preeminent training and professional development firm, and Sustainable Fitch, the first global ESG Ratings solution for all asset classes at an entity and instrument level.
With dual headquarters in London and New York, Fitch Group is owned by Hearst.
For additional information, please visit fitchratings.com
—
Rating General – Material presented will be basic and of interest to a general audience having no background in the area.
CFA Societies Global Passport Program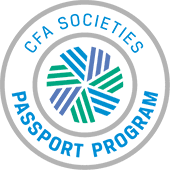 CFA Society Hong Kong has participated in the CFA Societies Global Passport Program which allows CFA society members to enjoy local society member rate at selected events like this luncheon. Members of non-CFA Society Hong Kong CFA Institute societies qualify to attend this event at CFA Society Hong Kong member rates. Please contact CFA Society Hong Kong at events@cfahk.org to register
Terms and Conditions
By registering for this webinar, you are agreeing to the terms and conditions below.
I authorize CFA Society Hong Kong to share my data with Fitch Ratings so that I can receive additional information from Fitch Ratings about products, services, or events that may be of interest to me.
To qualify for CPT/PL hours, all participants must attend the full webinar. After the webinar, Society staff will verify participants' check-in and check-out time from the registration system for the purpose of issuing CPT Attendance Letters. No pro-rata credit hours will be awarded.
The webinar will be conducted on Zoom.
Please log in the webinar link 10 mins in advance of the session start time to allow some time to solve the technical issues (if any).
For attendance-taking purpose, participants' names and company names (if any) may be given to the speaker of this event.
Organisers will closely monitor and assess the ongoing situation of COVID-19 in the community. Should there be any changes to the event dates and other arrangements, we will notify participants by email. Notices will also be posted on our websites. Please stay alert with our notifications.
The event organizers reserve the right to change the format, date or speakers of the event due to unforeseen circumstances without prior notice.
In case of dispute, the decision of the event organisers is final, and no further correspondences will be entertained.