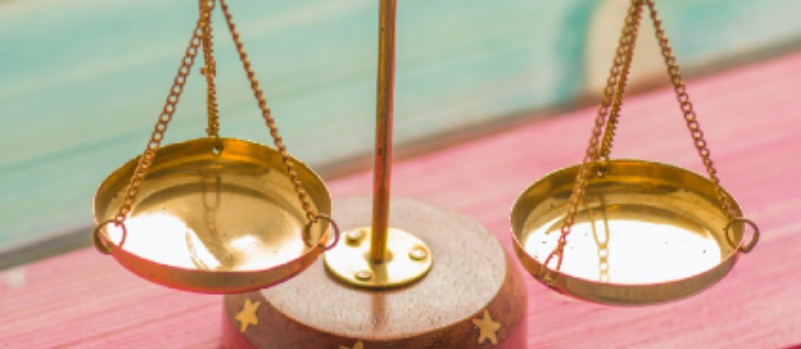 [Webinar] Ethical Decision Making For Investment Professionals
CPT/CE Eligibility (A Recognized CPT Provider)

| | |
| --- | --- |
| CPT hour(s) | 1 |
| PL (CE) hour(s) | 1 |
| RBV CPD hour(s) | 1 |
EVENT DETAILS
(CODE: 220110LU-CEX)
Although ethical dilemmas are a normal and predictable part of the workplace, they can be damaging to a professional's career if he or she is not prepared for the organizational challenges that may test personal values and a commitment to doing the right thing.
Formal ethics training and an organizational culture rooted in ethical practice are vital to ensure that investors' interests come first, and that trust grows and is maintained in the industry.
This webinar examines real-life dilemmas that investment industry professionals may face in their careers, and that may not have a clear right or wrong response. Participants consider potential courses of action to address the issues involved and vote on one they believe is best, which sparks lively discussions and reveals unique perspectives. Participants will also learn about the CFA Institute Ethical Decision-Making Framework and how they can use it to analyze a situation or dilemma.
About the Speaker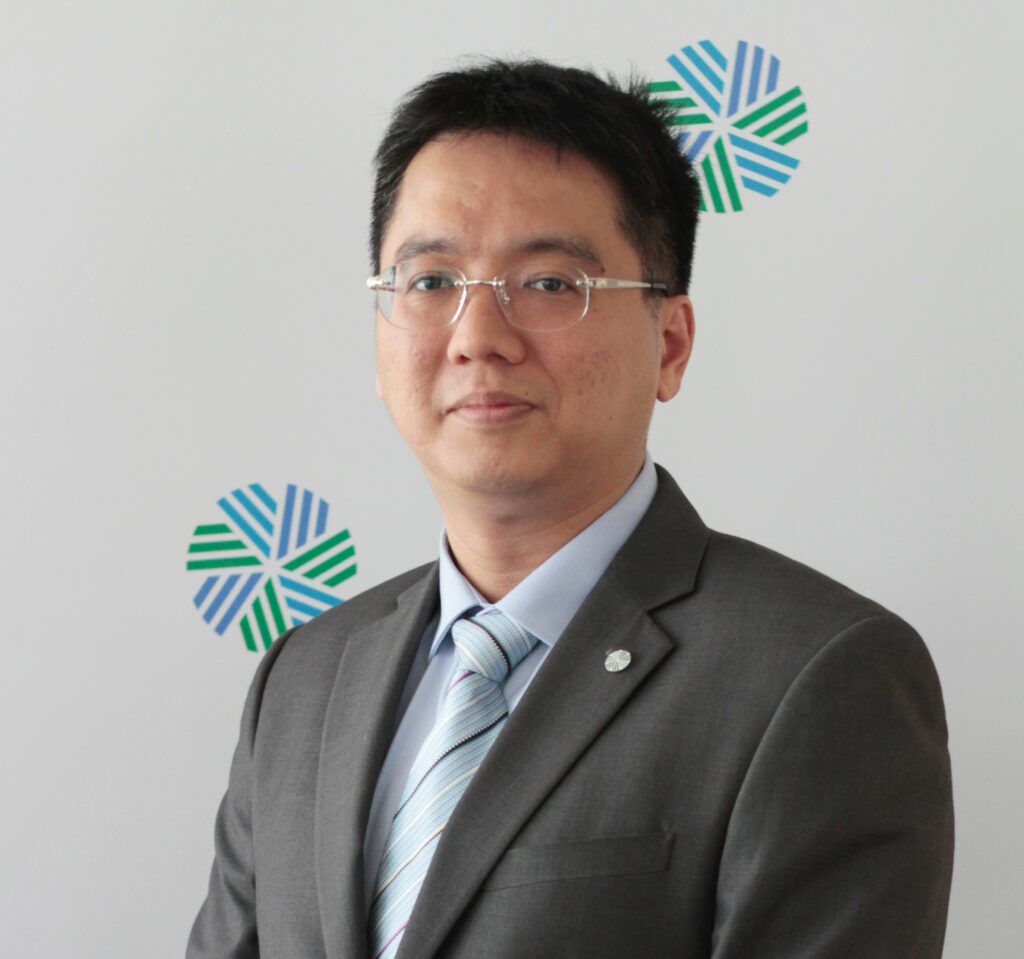 Dr. Alan Lok, CFA, FRM
Director, Ethics Education & Professional Standards, Asia Pacific
CFA Institute
Dr. Lok is responsible for nurturing ethics trainers, producing ethics bite-size media as well as facilitating member societies to promote ethical behavior in their local capital markets. In his role, Dr. Lok works with member societies to advance awareness and adoption of CFA Institute ethics and standards, as well as policy positions on ethical conduct and culture related issues. This involves outreach to local stakeholders, including the industry, financial regulator, and the public across the APAC markets. Dr. Lok also manages ethics related content and events together with societies leaders as well as facilitating their outreach activities on the Asia-Pacific Research Exchange (ARX) post publication.
Dr. Lok joined CFA Institute in February 2014 as the Director of Capital Markets Policy in the Standards & Advocacy Division (APAC) before moving to the role of Director, Society Advocacy Engagement (APAC) in January 2017. In that role, Dr. Lok has built up close relationships with society leaders and volunteers in the APAC region. Dr. Lok was also responsible for directing the establishment of the Asia-Pacific Research Exchange (ARX). Over the years, he co-authored two monographs on portfolio pumping and market manipulation, submitted numerous regulatory consultation papers, written many blogs & articles, and supported the Singapore Society in their Industry Research series in the Singapore Business Times.
During the decade prior to joining CFA Institute, Dr. Lok was the senior investment manager of a Chinese solar-energy conglomerate and worked as both a buy and sell-side research analyst in Singapore. Dr. Lok also served as the Adjunct head of two modules in Nanyang Technological University (南阳理工学院) as well as the module leaders for various universities in Hong Kong SAR, Mainland China, and Singapore.
Dr. Lok graduated with a degree in Electrical & Electronic Engineering from the Nanyang Technological University in Singapore in 2003. Subsequently, he went on to read his MBA at the University of Manchester in 2013. He obtained the FRM certification from the Global Association of Risk Professionals in 2007 and was subsequently awarded the CFA certification from the CFA Institute in 2008. Dr. Lok was recently awarded a doctorate degree from the University of Middlesex, London in 2021. His latest publication was a co-authorship with ACCA entitled "21 Sector Analysis: A Questioning Framework for Investors".
Rating General
Material presented will be basic and of interest to a general audience having no background in the area.
—
CFA Societies Global Passport Program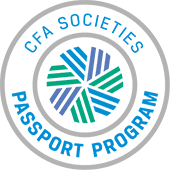 CFA Society Hong Kong has participated in the CFA Societies Global Passport Program which allows CFA society members to enjoy local society member rate at selected events like this luncheon. Members of non-CFA Society Hong Kong CFA Institute societies qualify to attend this event at CFA Society Hong Kong member rates. Please contact CFA Society Hong Kong at events@cfasocietyhongkong.org to register.
—–
Remarks
This Webinar is a complimentary event for all members.
Upon registration on the Zoom platform, each registrant will be given a unique link for each session, please do not share the link with others.
It is qualified for CPT hours, members will be entitled to receive CPT Attendance Letter at NO extra costs after attending the FULL webinar. Please see below for further details. To qualify for CPT/CE hours, all participants must attend the full webinar. After the webinar, Society staff will verify participants' check-in and check-out time from the registration system for the purpose of issuing CPT Attendance Letters. No pro-rata credit hours will be awarded.
CFA Societies Global Passport Program Eligible
The event will be conducted in English.
The webinar link and email confirmation will be sent to registrant upon successful online registration.
A webinar reminder will be sent out 1 day before the event. If you have not received the email confirmation and reminder, it is the delegate's responsibility to contact CFA Society Hong Kong to confirm their place.
The webinar will be conducted on Zoom.
Please log in the webinar link 10 mins in advance of the session start time to allow some time to solve the technical issues (if any) and the webinar will start promptly at 12:30 pm.
For attendance-taking purpose, participants' names and company names (if any) may be given to the speaker of this event.
CFA Society Hong Kong will closely monitor and assess the ongoing situation of COVID-19 in the community. Should there be any changes to the event dates and other arrangements, we will notify participants via SMS and/or email. Notices will also be posted on Society's website. Please stay alert with our notifications.
The event organizers reserve the right to change the format, date or speakers of the event due to unforeseen circumstances without prior notice.
In case of dispute, the decision of CFA Society Hong Kong is final, and no further correspondences will be entertained.