Webinar: ESG Investing Trends in China/APAC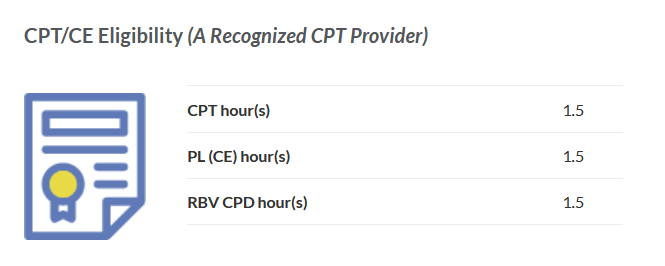 ESG issues, from climate change to Covid-related social disruptions, remain a top concern for sovereigns, companies and investors alike. As these risks become more imminent, discussions surrounding potential solutions have taken on an increasing sense of urgency. In that spirit, Sustainable Fitch, CFA Society Hong Kong and the CFA Institute have come together collaborate on a series of webinars.
This series of ESG webinars will share insights by bringing together industry experts on key ESG topics and help you understand their impact on investing in the coming year and beyond.
Session 1 (on-demand): Biodiversity and Emerging Market Debt; A rising area of focus for investors
Session 2 (on-demand): ESG Themes for 2022
About Session 3 Webinar
After successfully concluding a webinar on ESG themes for 2022 on 5 January, Sustainable Fitch, CFA Society Hong Kong and CFA Institute ARX are glad to jointly host the 3rd webinar in this series. At this webinar on 24 February, Professor Dragon Yongjun Tang, Professor of Finance of the University of Hong Kong, Ms. Nneka Chike-Obi, Director, ESG Research and Ms. Jingwei Jia of ESG Research team from Sustainable Fitch will share with us their insights on ESG investing trend in China/APAC. In addition, Mr. Pat Woo, Partner, Head of ESG – Hong Kong, KPMG China and Global Co-Chair, Sustainable Finance from KPMG IMPACT, will moderate a roundtable after the speakers finish their individual presentations.
The speakers will cover the following topics in the webinar:
• China's evolving ESG regulations
• A divergent green bond market
• A growing national carbon market and its challenges
• Investor ESG practices in China
• Carbon emission allowance market in China and how does that compare to the EU market
• A brief historical review of the market development on carbon trading and what impact the Glasgow Climate Pact brings to the market place
• How does the price performance of carbon trading in China compare to its peers in the EU
• Taxonomy controversy on (i) the inclusion of nuclear power and natural gas; and (ii) integration between China and EU
• ESG disclosure regulation in key APAC markets
• ASEAN taxonomy and development of region-specific green frameworks
• Sustainable cities, infrastructure, and climate adaptation
• Investor ESG priorities – impact on APAC issuance
We hope you can join us for this event!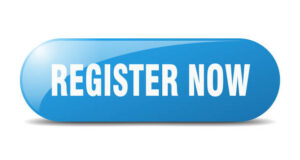 *This event is eligible for 1.5 CPT/PL hours. A complimentary CPT Attendance Letter will be issued to members of CFA Society Hong Kong and guests of Fitch Ratings.
*For other guests or members of other societies of CFA Institute, $150 is required for getting the CPT Attendance Letter. (Upon successful registration on Fitch Rating's platform, CFA Society Hong Kong staff will follow up with you to complete the online payment. Please note that no request for an attendance letter will be processed after the event date.)
About the Speakers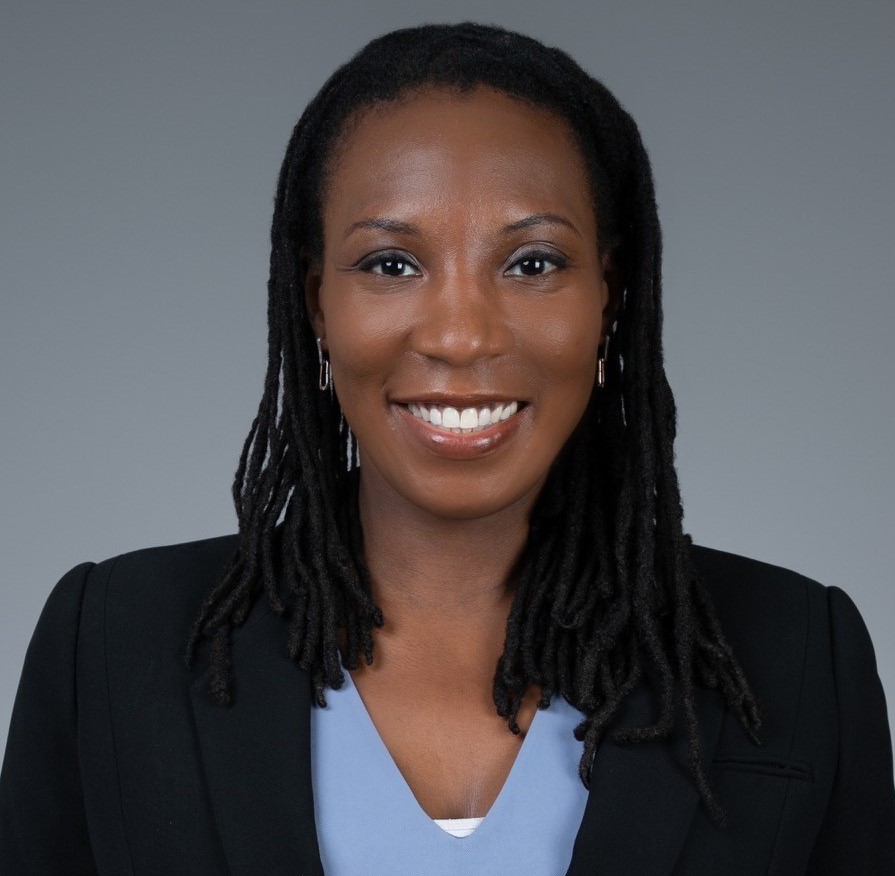 Ms. Nneka Chike-Obi
Director, ESG Research
Sustainable Fitch
Nneka Chike-Obi joined Fitch Ratings in the ESG Research team in 2020. She is based in Hong Kong and covers thematic ESG topics with a particular interest in emerging markets, agriculture, and natural resources.
Before joining Fitch, Nneka worked in emerging markets' impact investing and private equity at Acorus Capital (2015-2020) in Hong Kong and AgDevCo (2012-2015) in London, focusing on the natural resources and industrial sectors in sub-Saharan Africa. She previously worked as a commodities analyst at ICAP (2010-2012) and Barclays Investment Bank (2007-2009).
Nneka has an M.Sc. from The London School of Economics and a B.A. from Stanford University.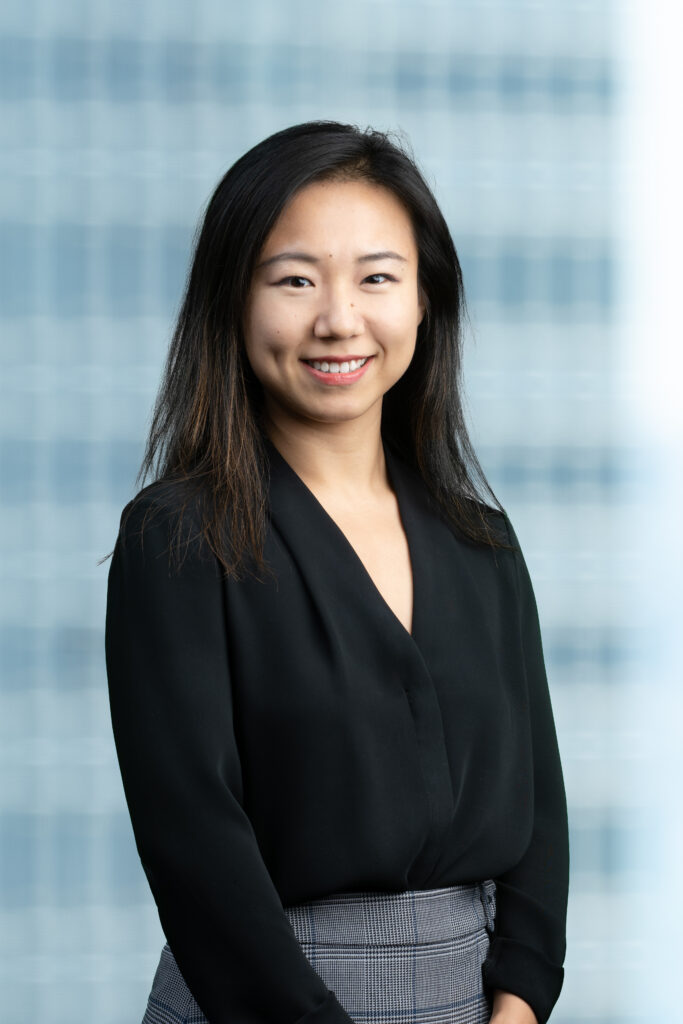 Ms. Jingwei Jia
Research Associate, ESG Research
Sustainable Fitch
Jingwei is a Research Associate from ESG Research at Sustainable Fitch, based in Hong Kong. As part of ESG research team, Jingwei conducts cross-sector and thematic research among various ESG topics from a credit perspective, including green bond, carbon market, circular economy, data privacy regulations, with a particular focus on China and APAC region.
Jingwei joined Fitch Ratings in November 2019, before which she worked as a risk analyst from Deloitte Advisory in Hong Kong. She holds a M.A. in international economics from Johns Hopkins School of Advanced International Studies (SAIS) and a B.A. in international relations and economics from Beloit College.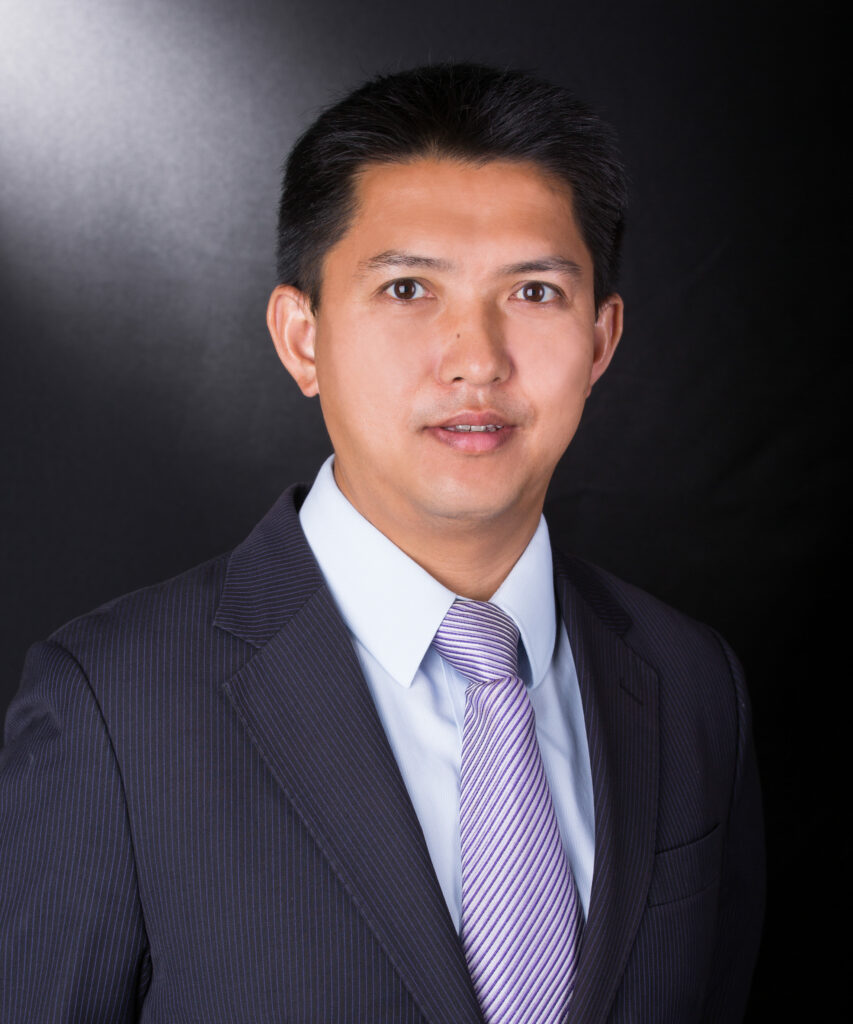 Professor Dragon Yongjun Tang
Professor of Finance
University of Hong Kong
Dragon Tang is Professor of Finance at the University of Hong Kong. He is also a Changjiang Scholar Chair Professor by Ministry of Education of China and Managing Editor of International Review of Finance.
During 2017-2020 he was the finance area head of HKU Business School. He received a Ph.D. degree in finance from the University of Texas at Austin in 2005. His research specialties are green finance, credit derivatives, and Chinese banking. He served as consultant expert on green finance and ESG issues for Asian Development Bank and Hong Kong Centre for Green and Sustainable Finance. He provided training lectures for People's Bank of China and China Banking and Insurance Regulatory Commission. He received research grants from many organizations including ClimateWorks Foundation. His research findings are published in, among others, Journal of Finance and featured in Bloomberg, Financial Times, Wall Street Journal and so on. In 2021, he received best research paper award from the Global Research Alliance for Sustainable Finance and Investment. He was an inaugural recipient of the Best Doctoral Dissertation Supervisor Award by National Economics Foundation of China.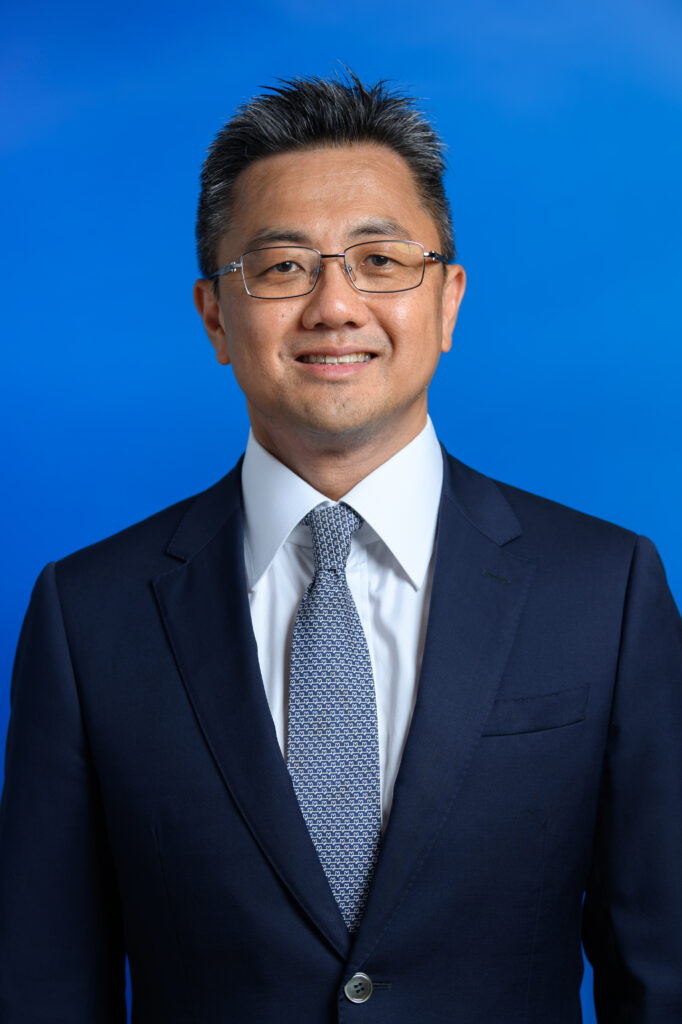 Mr. Pat Woo
Partner, Head of ESG – Hong Kong, KPMG China and
Global Co-Chair, Sustainable Finance
KPMG IMPACT
(Moderator)
Pat is a Partner at KPMG China, the Head of Environmental, Social and Governance (ESG) practice in Hong Kong and the Global Co-Chair for Sustainable Finance for KPMG IMPACT. He also leads the Sustainable Finance practice in Hong Kong and is very active in developing the ESG landscape for Hong Kong and international financial centres in the region.
Pat has been active for over 15 years in the field of sustainable development. Since 2018, Pat has chaired two working groups on the development of ESG strategy for Hong Kong for the Financial Services Development Council. The working groups have issued two policy papers during his term and the recommendations made aiming to catalyse the development of the sustainable finance market in Hong Kong have been well received. He is also a member of the steering group on developing green finance for the Greater Bay Area.
Pat holds different roles in the sustainability field, such as:
– Member of New Business Committee, Financial Services Development
– Council Chair of the Environmental and Energy Committee, British Chamber of Commerce
– Member of Greater Bay Area green finance working group, Financial Services Development Council
– Representative of KPMG, founding member, Hong Kong Green Finance Association
– Member of United Nations Economic & Social Commission for Asia Pacific ("UNESCAP") and their Sustainable Business Network Task Force on Banking and Finance
– Member of Sustainability Committee, Hong Kong Institute of Certified Public Accountants
Rating General
Material presented will be basic and of interest to a general audience having no background in the area.
Terms and Conditions
By registering for this webinar, you are agreeing to the terms and conditions below.
1. You may be contacted by the co-hosts by email, phone and SMS in relation to the event you have registered for.
2. To qualify for CPT/PL hours, all participants must attend the full webinar. After the webinar, Society staff will verify participants' check-in and check-out time from the registration system for the purpose of issuing CPT Attendance Letters. No pro-rata credit hours will be awarded.
3. The webinar will be conducted on Zoom.
4. Please log in the webinar link 10 mins in advance of the session start time to allow some time to solve the technical issues (if any).
5. For attendance-taking purpose, participants' names and company names (if any) may be given to the speaker of this event.
6. Organisers will closely monitor and assess the ongoing situation of COVID-19 in the community. Should there be any changes to the event dates and other arrangements, we will notify participants by email. Notices will also be posted on our websites. Please stay alert with our notifications.
7. The event organizers reserve the right to change the format, date or speakers of the event due to unforeseen circumstances without prior notice.
8. In case of dispute, the decision of the event organisers is final, and no further correspondences will be entertained.