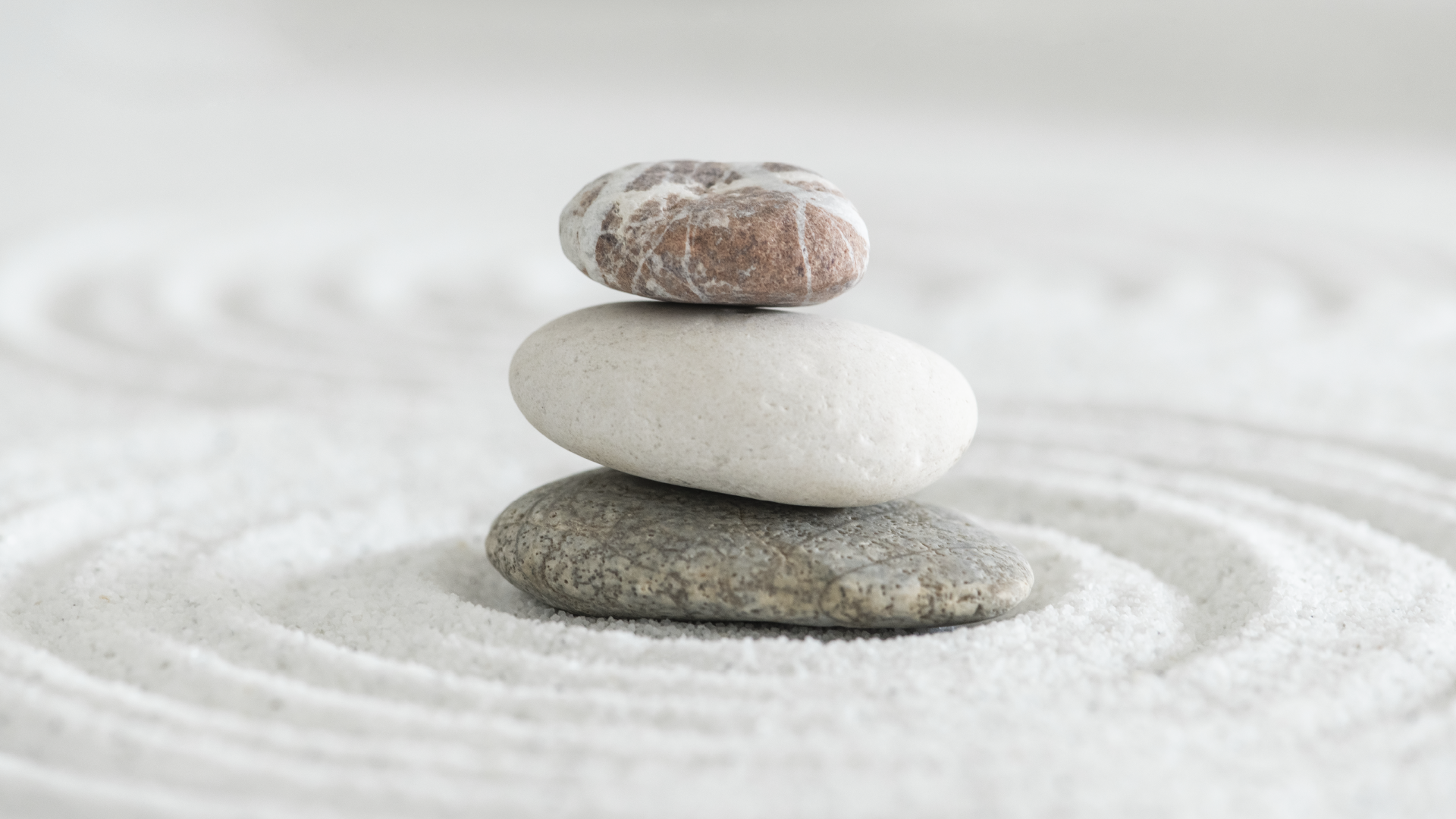 Unleashing Efficiency and Wellness for Finance Professionals
(CODE: 231026LU-CAX)
In the era where remote work has become the new norm, traditional notions of work-life balance have become more of an elusive mirage than an attainable goal. When the lines between professional and personal life have blurred, combining with the notoriously long working hours of finance practitioners and investment analysts, how to effectively manage stress and time has become a crucial component of improving work productivity and, ultimately, achieving a healthy life.
We are honored to have Ms. Astrid Merkt, Founder of Tri Peaks Performance, to walk us through the steps, with practical takeaway tools, of handling stress, preventing burnout, and enhancing work performance. Topics to be covered include:
What burnout is, how to spot the symptoms and how to handle it without jeopardizing your work
How to improve work efficiency while maintaining sufficient time to recharge
How to create more time for personal life
(This event will be conducted via Zoom)
About the Speaker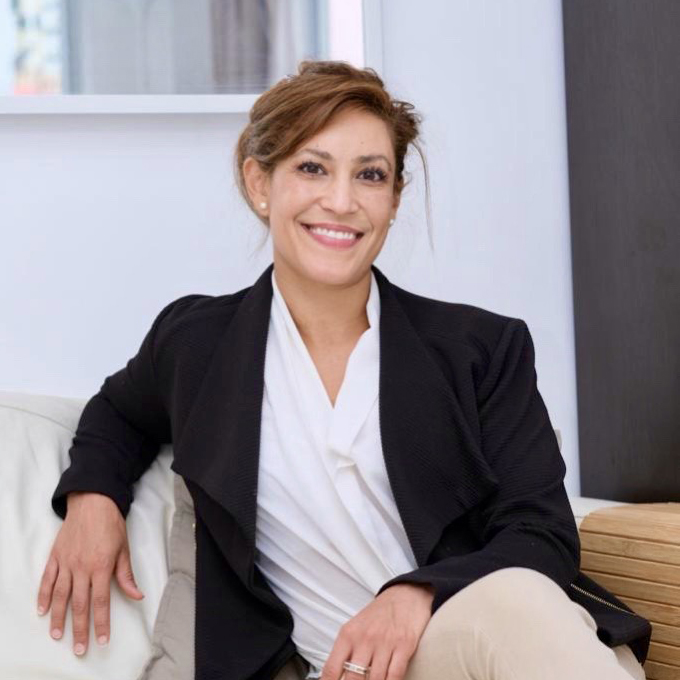 Ms. Astrid Merkt is a consultant on mental fitness, breathing and performance enhancement. With 13 years of experience in providing counselling to youth and adults, she holds background in child developmental psychology and exercise science. She bridges the treatment-based approach of professional counselling with the preventative approach of mind-body interventions to offer holistic counselling.
Remarks
Registration is requested, no walk-in will be entertained.
Only registered participants are allowed to stay and attend the event.
In the event of a dispute, the decision of CFA Society Hong Kong shall be final and binding.
The event organizers reserve the right to change the format, date of the event due to unforeseen circumstances without prior notice.
The event will be conducted in English.
For attendance-taking purpose, participants' names and company names (if any) may be given to the speaker of this event.
Should there be any changes to the event dates and other arrangements, we will notify participants via SMS and/or email. Notices will also be posted on Society's website. Please stay alert with our notifications.
Please note that no request for an attendance letter will be processed after the event date & registration deadline.
An additional administrative charge of HK$50 will be charged for participant who registers on the event day.
Substitutions are allowed. Please notify us prior to the event. Non-member rate applies if the substitute is not a CFA Society Hong Kong member.
Personal Information Collection Statement
Your personal data collected from the registration process will be used for the purpose of the administration of the course/event/activity on which you are registered ("Event"). Such data collected may be accessible by CFA Society Hong Kong's officers, persons or committees processing the application and related matters. CFA Society Hong Kong reserves the right to inspect personal identity of participants. In addition, CFA Society Hong Kong may use the collected data for statistical research and analysis. By submitting this registration form, you understand and agree that CFA Society Hong Kong may provide your personal data to co-organizers/service providers in or outside Hong Kong for the purpose relating to the Event. For more information about the privacy policy of CFA Society Hong Kong, please visit here. 
CFA Society Hong Kong intends to use the personal data (including but not limited to your name, email address(es), mobile number and/or social media) to inform you, where relevant, of members' benefits, goods, services facilities and events organized or provided by CFA Society Hong Kong or other organizations. Members and registered persons may opt out of receiving such materials at any time by sending an email to CFA Society Hong Kong at info@cfasocietyhongkong.org.
By registering for this event, you confirm that you and your guest(s) consent to appearing in any official event photographs and video footage.
The photographs and video footage can be used by the Society for marketing and publicity in our publications, on our website and in social media, or in a third-party publication.
In addition, photographs or video footage may be taken by other event attendees and publicly shared, for which the Society cannot be held responsible.