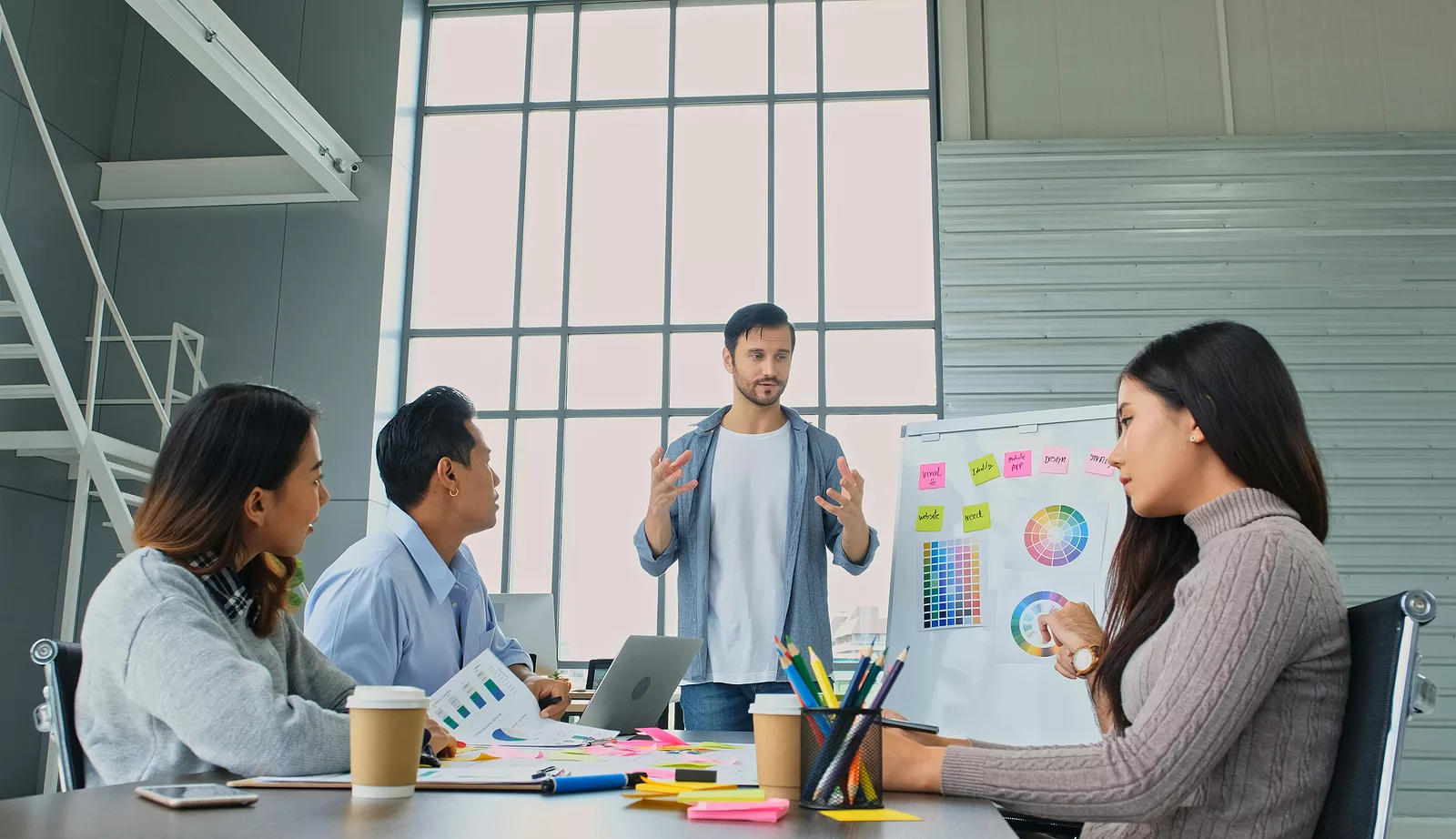 Study Group Kick-off Gathering – FOR Nov 2023 (Levels I / II ) Candidates
EVENT DETAILS
(CODE: 230615H-CAEX)
Although the CFA journey might seem daunting, our Study Group Leaders and your fellow Study Groupmates are here to get you through.
We are pleased to have Mr. Peter Olinto, CFA,  Lead Instructor from Wiley*,  to dissect and analyze practice questions with you and Dr. Francis Lau, CFA, our Candidate Services Committee Member, to share his exam tips.
During the breakout session, you will get the opportunity to discuss difficult concepts and help refine your understanding of the exam materials with each other. Our Study Group Leaders will as well help you stay motivated and on track for your studies. This is also an opportunity for you to socialize with your peers, making your study process more enjoyable and less stressful.
You will get everything you need to know to prepare for the CFA® Program and tackle the exams with confidence.
If you have any questions in mind, you are encouraged to submit them during registration and our speakers will address them during the Q/A session.
In the meantime, watch the Video prepared by our Committee Members to know more about the Candidate Services offered by CFA Society Hong Kong.
* Please note:
The kick-off gathering is for candidates who have (i) enrolled for the Nov 2023 Level I / II CFA exam, AND (ii) registered for the Nov 2023 Study Group (click  HERE to join a Study Group on/before 05 June 2023).
Details of the Gathering:
Date :    15 June 2023, Thurs
Time :    7:00 PM – 8:20 PM 
Venue: CFA Society Hong Kong Office
Address: 14/F, BOC Group Life Assurance Tower, 136 Des Voeux Road Central
Fees :   Complimentary
Language :    English
Your event registration will be cancelled if you are not a Nov 2023 study group candidate.
If you do not receive the confirmation email within a few minutes of signing up, please check your Junk Mail.
About the Speaker: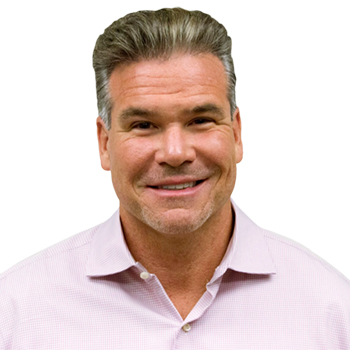 Mr. Peter Olinto, CFA, J.D, CPA (inactive)
CFA Instructor
Peter Olinto is a CFA Review Lead Instructor for Wiley and a CPA National Instructor for Becker. He's a CPA, JD, and CFA, passing all four parts of the CPA and the first two levels of the CFA Program exam on his first attempts.
Peter began his teaching career in the areas of the SAT, LSAT, GMAT, and CPA, and he's taught Levels I and II CFA Program classes in more than fifty cities around the world.
Before becoming a CPA and CFA exam review instructor, Peter Olinto worked at Ernst and Young as a tax attorney and then started his own law practice, where he did tax, real estate, and estate planning.
He has taught CPA and CFA Program Exam Review courses for over twenty years, and videos of him teaching the Level I CFA Program, Level II CFA Program, and/or CPA review classes have been used by more than 300 universities, hundreds of accounting and/or financial services firms, and more than 100,000 successful CFA and/or CPA candidates from all over the world.
About the Emcee:
Dr. Francis Lau, CFA

Candidate Services Committee Member

——————————————————————————————————————-
Remarks:
This event is for candidates who have (i) enrolled for the Nov 2023 Level I / II CFA exam; AND (ii) registered for the Nov 2023 Study Group only.
The  email confirmation will be sent to registrants upon successful online registration.
Event reminders will be sent out 1 day and 1 hour before the event. If you did not received the email confirmation and reminder, it is the delegate's responsibility to contact CFA Society Hong Kong to confirm their place.
Please arrive at the venue 5 minutes in advance of the session start time. The event will start promptly at 7:00 PM.
The whole event will be recorded for archival purposes. Photos (or screenshots) of the events will be posted on the Society's website and social media channels such as Facebook and LinkedIn page. 
By registering to attend this event, you also accept the terms of CFA Society Hong Kong. The terms are listed at: https://www.cfasocietyhongkong.org/wp-content/uploads/2021/08/privacy-policy-20210216-v2-6.pdf . Your personal data collected from the registration process will be used for the purpose of the administration of the event you are registered for.
Should there be any changes to the event dates and other arrangements, we will notify participants via email or phone. Notices will also be posted on the Society's website. Please stay tuned for further announcements. 
The Society reserves the right to change the format, date or speakers of the event due to unforeseen circumstances without prior notice.
In case of dispute, the Society reserves the right of final decision, and no further correspondence will be entertained. 
Enquiry: candidate@cfahk.org / +852 2521 2543