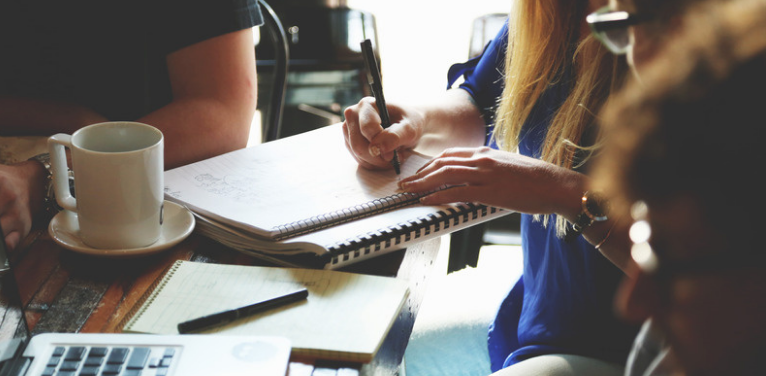 [Virtual] Study Group Kick-off Gathering – FOR MAY 2022 LEVEL I & III CANDIDATES
EVENT DETAILS
(CODE: 220125H-CAEX)
(Updates as of 2pm, 6 Jan 22) In view of the current ongoing situation of COVID-19, Society will change the event to virtual format for safety concern. We will notify the registrants for the updates and the webinar zoom link will be updated once ready.
CFA Society Hong Kong has partnered with Wiley to deliver industry leading courses and continuing education resources for CFA candidates. 
To facilitate your study plan for May 2022 Level I / III CFA exam preparation, we are pleased to have speakers from Wiley, Mr. Shubir Khattau, Business Development Director – Test Prep & Certification Solutions, and Mr. Joel Hollenbeck, Vice President – Sales and Partnerships, to talk about Wiley's CFA® Exam Review materials and their special offers to CFA candidates. 
At the gathering, our Candidate Services Committee member, Dr. Francis Lau will show you on how to utilize the Study Group and CFA Society Hong Kong Candidate Services. 
This is also a networking opportunity for you to meet with your Study Group Leaders and fellow group members, to learn more about their exam experience and to get some ideas on how to develop or enhance your study plan efficiently.
At the end of the gathering, we will randomly select four (4) winners to receive a free prize. Two (2) Wiley CFA Level I Test Banks and two (2) Wiley CFA Level III Test Banks (valued at US$275 each) will be rewarded. Complimentary e-access will be provided for one full year from the date of reward.
The Wiley CFA Test Bank enables you to test your knowledge and identify your strengths and weaknesses with digital access to multiple choice questions and CFA practice exams that emulate the actual exam. Wiley's test bank offers both calculative and conceptual questions, designed to test your understanding. Put your knowledge to the test and pass the CFA exam with confidence! 
* Please note:  
The kick-off gathering is for candidates who have (i) enrolled the May 2022 Level I / III CFA exam; AND (ii) registered the May 2022 Study Group (click HERE to register on/before 14 January 2022).
You registration will be cancelled if you are not a study group candidate.
Details of the Gathering:
Date :    25 January 2022, Tuesday
Time :    7:00 PM – 8:30 PM 
Venue:  Virtual gathering
Fees :   Complimentary
Language :    English
Registration link: here
Remarks
This event is for candidates who have (i) enrolled the May 2022 Level I / III CFA exam; AND (ii) registered the May 2022 Study Group only.
The virtual event will be conducted on Zoom.
The event link and email confirmation will be sent to registrant upon successful online registration.
An event reminder will be sent out 1 day and 1 hour before the event.  If you have not received the email confirmation and reminder, it is the delegate's responsibility to contact CFA Society Hong Kong to confirm their place.
Please log in the event link 5 mins in advance of the session start time to allow some time to solve the technical issues (if any) and the event will start promptly at 7:00 pm.
Photo of the events will be posted on the Society's website and social media like Facebook and LinkedIn page.
The Society will closely monitor and assess the ongoing situation of COVID-19 in the community. Should there be any changes to the event dates and other arrangements, we will notify participants via email or phone. Notices will also be posted on the Society's website. Please stay alert with our notifications. 
Your personal data collected from the registration process will be used for the purpose of the administration of the event you are registered for. Please refer to our Privacy Policy for details.
The Society reserves the right to change the format, date or speakers of the event due to unforeseen circumstances without prior notice.
In case of dispute, the decision of the Society is final, and no further correspondences will be entertained. 
Enquiry: candidate@cfahk.org / +852 2521 2543