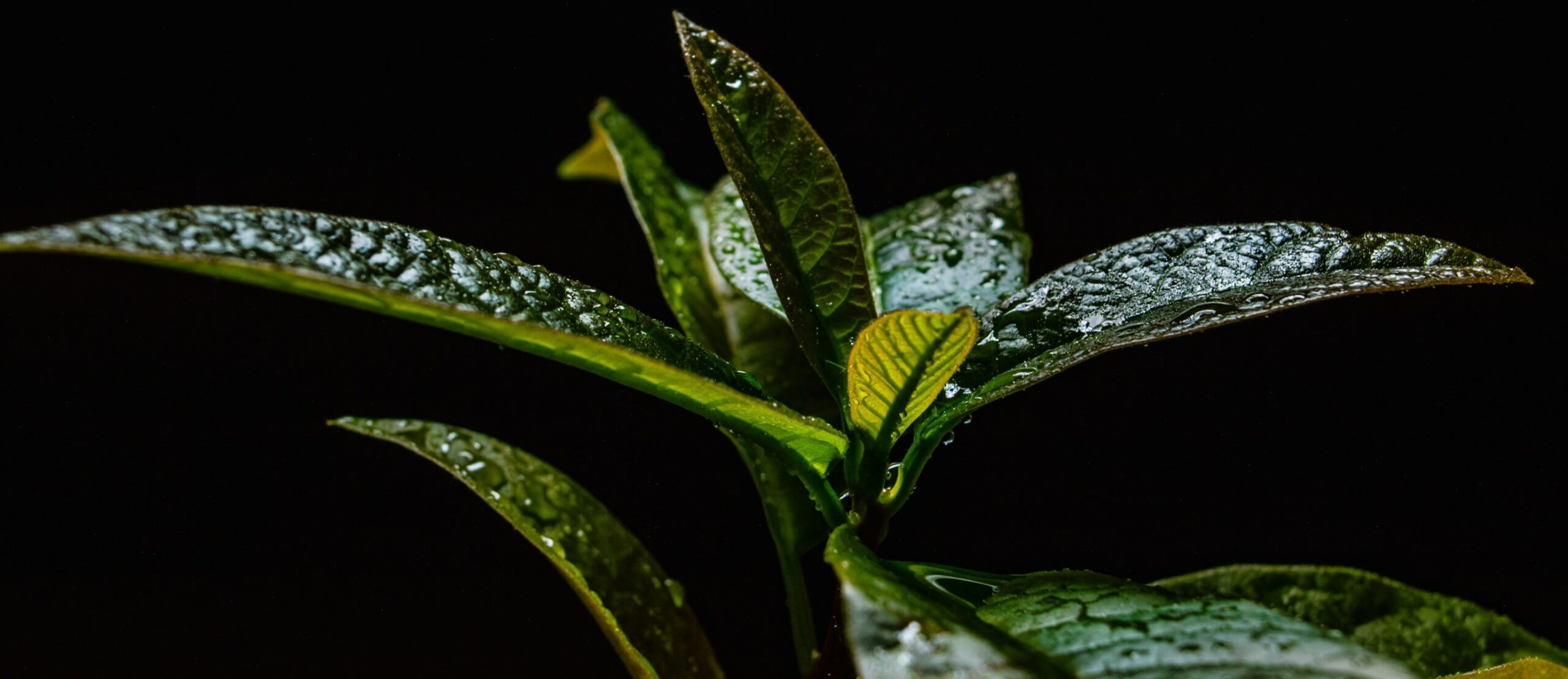 Steering and Leveraging the Financial Market to Pursue Carbon Neutrality
(Code: 221215LU-CEX)
CPT/CE Eligibility (A Recognized CPT Provider)

| | |
| --- | --- |
| CPT hour(s) | 1 |
| PL (CE) hour(s) | 1 |
| RBV CPD hour(s) | 1 |
Carving out a carbon market in an economy becomes a new strategy to attract new capital to finance climate crisis solutions. Throughout 2022, we have witnessed many climate events appearing in the headlines of the global news, such as "deadly heat wave in India and Pakistan", "Sydney smashes rainfall record and expect to see the more severe storm and flood events", and locally in Hong Kong, we have been experiencing longer summers in recent years. Because of the consistently growing carbon released from human activities, the consequent climate crisis results in damage and loss of investments, properties, resources and even lives. To overcome the formidable challenge of profound carbon reduction and slow down climate change, many countries have echoed the United Nation's carbon neutrality commitment and taken relevant initiatives. One of the key initiatives is launching the carbon market, which offers carbon credit trading to offset carbon footprint and raise green capital-based projects like renewable energy and forestation to extend the longevity of our living and business environments. In this webinar, we will illustrate the global carbon footprints and markets, and explain the mechanism. The market experts will share their insights regarding the underlying opportunities to raise capital and pursue decarbonization. The following key points of discussion will be covered:
The rise of carbon awareness
Global and Hong Kong carbon footprints overview
Global carbon market development
Milestones, progress, and proposed Hong Kong carbon market initiatives
Carbon market opportunities and outlook
About the Speakers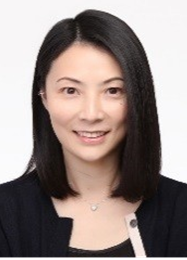 Ms. Sammy Koo
Partner, Strategy and Transactions
EY- Parthenon Hong Kong
Ms. Sammy Koo is a Partner at EY- Parthenon's Strategy & Transactions team, and has advised multinational clients in various complex cross-border M&A transactions, divestments, debt & capital optimization, raising working capital, refinancing, alternative and sustainability funding. Notably, she has over 22 years of experience at the forefront of business advisory across various jurisdictions in financial feasibility assessment, independent business review, operational improvement, trading resumption of listed companies and distressed M&A in a myriad of industries ranging from financial services, real estate, technology, media & telecommunication, healthcare to the government or regulatory bodies.
Along with the introduction of ESG in the market, Ms Koo has shown a genuine interest and is an active advocator of the same. She focuses on formulating ESG-related strategies and promoting sustainable financing. She has led numerous ESG projects including portfolio climate risk assessment, green capital raising and ESG due diligence to mitigate asset managers' relevant risks and facilitate ESG-focused M&A transactions.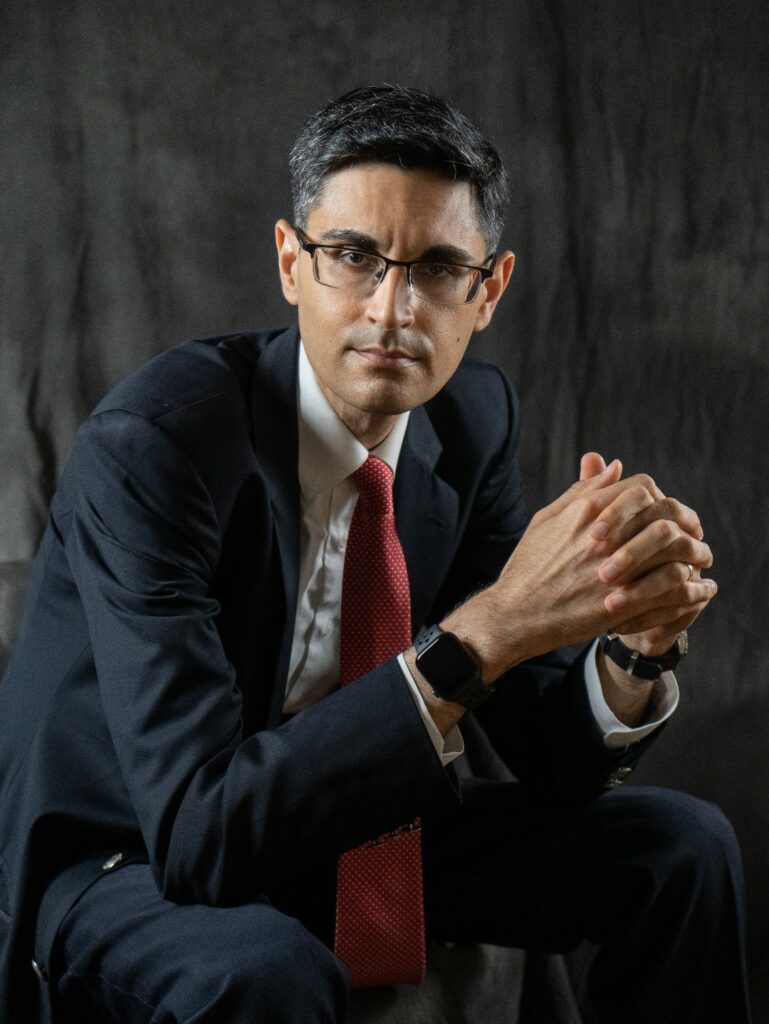 Dr. Rajeev Chib
Asia Pacific – CAO Asia Financial Institutions Sales & Solution,
Citigroup Global Markets Asia Limited
Dr. Chib is a seasoned Capital Markets professional with 27 years international experience with leading banks based in Hong Kong, New York and Toronto. He is the Asia CAO – Financial Institutions Sales & Solutions at Citi based in Hong Kong.
Dr. Chib is also passionate about Responsible Finance, ESG, Diversity & Talent. He is engaged with several committees and industry associations including the Co-Chair of the COO Markets committee at ASIFMA; FinTech Association of Hong Kong, Canadian Chamber of Commerce and various ESG and Citi Talent related task forces. He is also involved with several mentorship programs.
Dr. Chib received his Doctorate degree in Business Administration in October 2020 from City University of Hong Kong in Organizational Behaviour and leadership with a focus on the younger generation within Financial Services. He has a MBA (Executive MBA) and a BSc. in Quantitative Economics (with honors) from University of Toronto.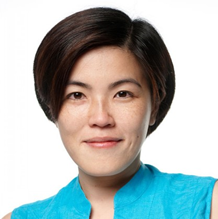 Dr. Jeanne Ng
Chief Sustainability Officer
BlueOnion
Dr. Jeanne Ng has 30 years of experience in the environmental and sustainability fields and holds a BSc in Toxicology from the University of Toronto and a Ph.D. in Environmental Management from the University of Hong Kong.
With almost a decade of consulting experience in Hong Kong's environmental industry, she was regarded in the 90s as one of Hong Kong's foremost experts in air and greenhouse gas emissions inventories and developed Hong Kong's first greenhouse gas inventory manual for the HKSAR Government.
Before joining BlueOnion, she was the Director of CLP Research Institute. She joined CLP in 2003 and was involved in starting up its Group Environmental Affairs, Group Sustainability, and more recently the CLP Research Institute functions. She established the data management system and governance processes necessary for the delivery of CLP's award-winning Sustainability Report and was a key contributor to setting up CLP Group's first renewable energy targets and Climate Vision 2050 carbon reduction targets.
Dr. Ng is also the Founding Chair of the Hong Kong Institute of Qualified Environmental Professionals (HKIQEP), which was formed to support the creation and development of the environmental professional industry in Hong Kong and beyond. She has had many international engagements and is currently a Board member of the Global Electronics Council (GEC) and a member of the Prince's Accounting for Sustainability Project (A4S) Expert Panel. She was previously a Board member of the International Integrated Reporting Council (IIRC), as well as a member of the Advisory Council of the Sustainability Accounting Standards Board (SASB) and the Stakeholder Council of the Global Reporting Initiative (GRI). 
Rating General – Material presented will be basic and of interest to a general audience having no background in the area.
CFA Societies Global Passport Program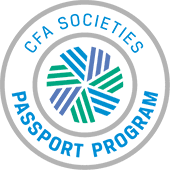 CFA Society Hong Kong has participated in the CFA Societies Global Passport Program which allows CFA society members to enjoy local society member rate at selected events like this luncheon. Members of non-CFA Society Hong Kong CFA Institute societies qualify to attend this event at CFA Society Hong Kong member rates. Please contact CFA Society Hong Kong at events@cfahk.org to register
Remarks
This Webinar is a complimentary event for all members.
Upon registration on the Zoom platform, each registrant will be given a unique link for each session, please do not share the link with others.
Members will be entitled to receive CPT Attendance Letter at NO extra costs after attending the FULL webinar. Please see below for further details.
To qualify for CPT/CE hours, all participants must attend the full webinar. After the webinar, Society staff will verify participants' check-in and check-out time from the registration system for the purpose of issuing CPT Attendance Letters. No pro-rata credit hours will be awarded.
CFA Societies Global Passport Program Eligible.
The event will be conducted in English.
The webinar link and email confirmation will be sent to registrant upon successful online registration.
A webinar reminder will be sent out 1 day before the event. If you have not received the email confirmation and reminder, it is the delegate's responsibility to contact CFA Society Hong Kong to confirm their place.
The webinar will be conducted on Zoom.
Please log in the webinar link 10 mins in advance of the session start time to allow some time to solve the technical issues (if any) and the webinar will start promptly at 12:30 PM.
For attendance-taking purpose, participants' names and company names (if any) may be given to the speaker of this event.
CFA Society Hong Kong will closely monitor and assess the ongoing situation of COVID-19 in the community. Should there be any changes to the event dates and other arrangements, we will notify participants via SMS and/or email. Notices will also be posted on Society's website. Please stay alert with our notifications.
The event organizers reserve the right to change the format, date or speakers of the event due to unforeseen circumstances without prior notice.
In case of dispute, the decision of CFA Society Hong Kong is final, and no further correspondences will be entertained.
Please note that no request for an attendance letter will be processed after the event date & registration deadline.