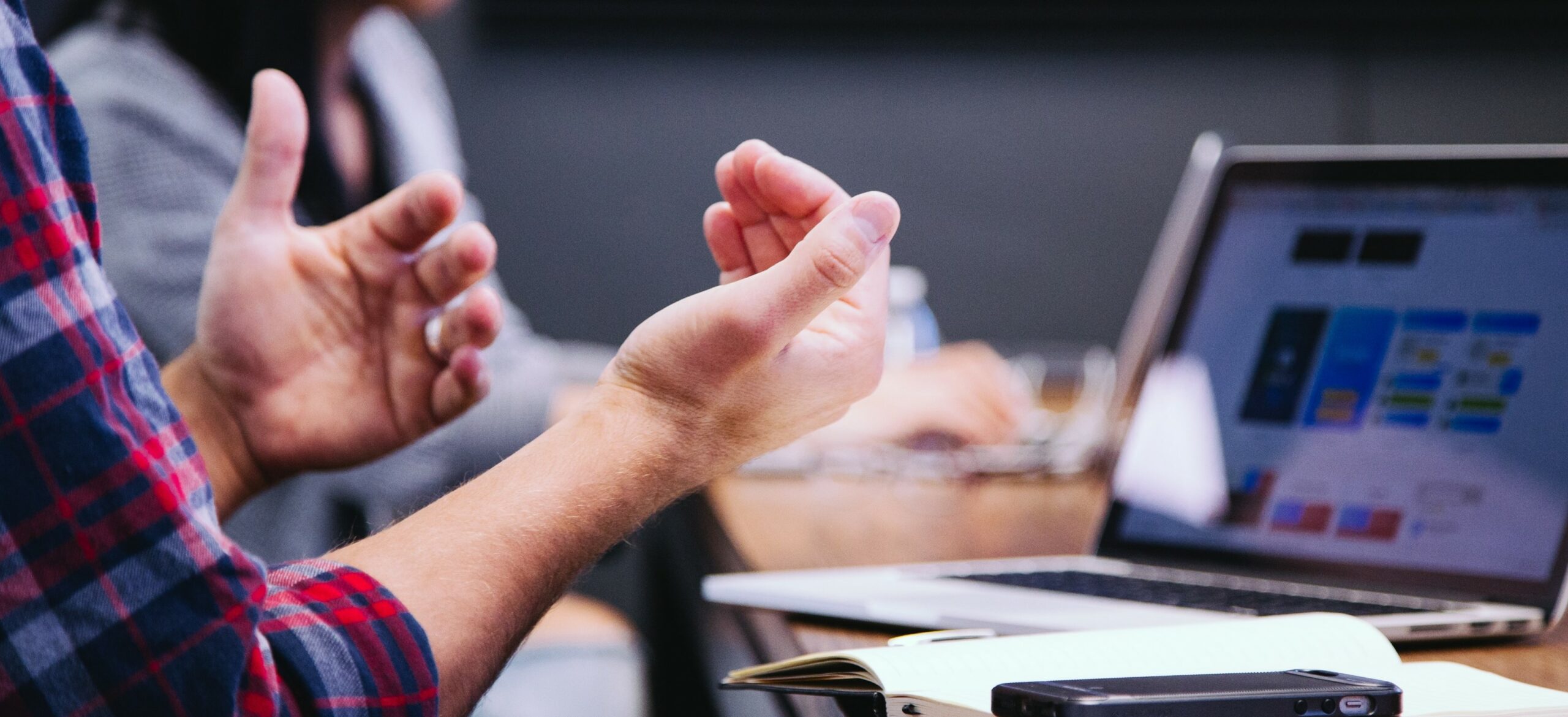 Roundtable Discussion – Market Outlook Series – "From Beta to Alpha"
Code: 230525LU-CEX
CPT/CE Eligibility (A Recognized CPT Provider)

| | |
| --- | --- |
| CPT hour(s) | 0 |
| PL (CE) hour(s) | 0 |
| RBV CPD hour(s) | 0 |
The Continuing Education Committee would like to invite members to join a roundtable discussion on 8 June, 2023 (Thurs) from 12:30 PM to 1:30 PM. The objective is to discuss and brainstorm topical topics for the upcoming educational events. We await to hear your valuable insights and suggestions.
Please see the details for the roundtable discussion:
While we experienced volatility in both equity and bonds in 2022, has 2023 performed as what you expected so far? At this roundtable event, we will have seasoned portfolio manager, Mr, Jeffrey Tse, CFA, Senior Director, Portfolio Manager of Barings' Multi Asset Group, as well as an award-winning quant research analyst, Mr. Gilbert Wong, CFA, Head of Asia ex-Japan Quantitative Research of US investment bank, to address the following:
– Is reward-to-risk higher on fixed income over equities?
– Is equity in a bull market or a bear market?"
– Shall we continue to expect US market to outperform? Or Emerging market to shine?
– How does ESG impact portfolio manager decisions?
– Where are the alpha opportunities in 2H 2023?
– What are the top risks in 2H 2023?
Simple lunch will be arranged for participants. Do let us know if you have any special dietary requirement.
The event is not eligible for CPT hours.
About the Speakers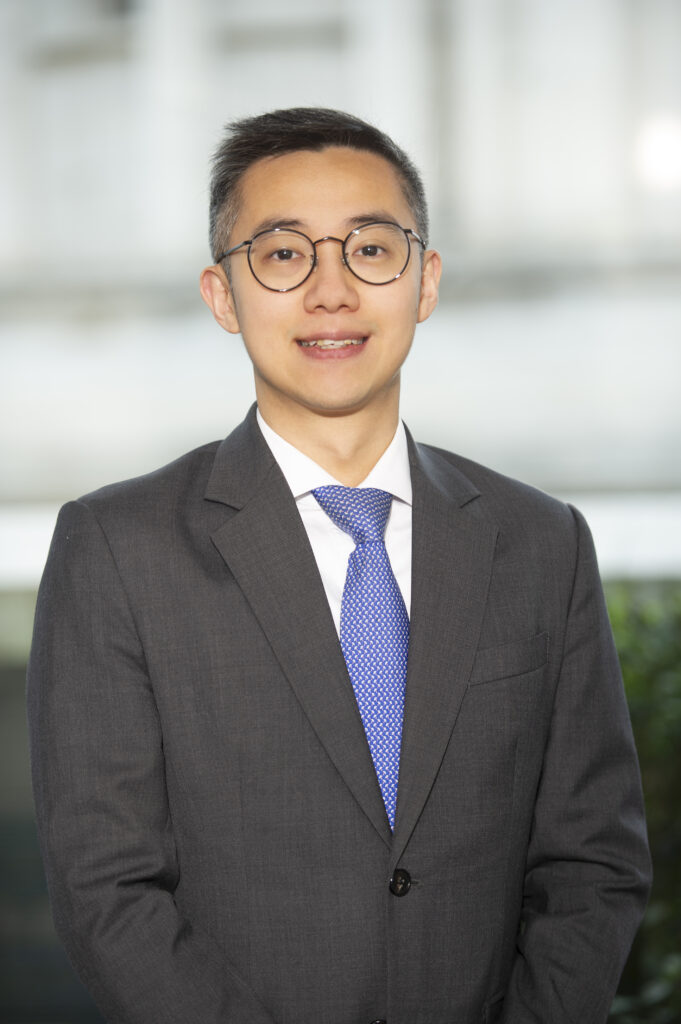 Mr. Jeffrey Tse, CFA
Senior Director, Portfolio Manager
Multi Asset Group
Barings
Jeffrey is an Investment Manager in Barings' Multi Asset Group. Jeffrey joined Barings in July 2021 and he is responsible for managing a range of Barings' multi-asset strategies in Asia. Prior to joining Barings, Jeffrey was a Portfolio Manager at Morgan Stanley for five years, where he managed the global multi-asset and fixed income discretionary strategies, and was part of the Morgan Stanley Discretionary Portfolio Approval Committee. During his time at Morgan Stanley, he was responsible for global equity and credit research, portfolio construction, risk and duration management. Previously, Jeffrey was an analyst at HSBC Investment Banking Division. He was responsible for originating and executing M&A and capital markets (equity and debt) transactions in Asia ex-Japan. Jeffrey graduated with a Master in Aeronautical Engineering from Imperial College London. Jeffrey is fluent in Cantonese, English and Mandarin. In terms of professional qualifications, he is a charterholder of CFA.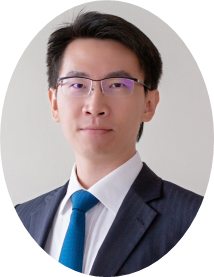 Mr. Gilbert Wong, CFA
Head of Asia ex-Japan Quantitative Research
US investment bank
Gilbert Wong is the head of Asia ex-Japan quantitative research at the US investment bank and part of the Asia/EM equity strategy team. He joined the US investment bank in 2020. Prior to that, Gilbert worked on the buyside as Asia head of quant & risk at Pictet and Franklin Templeton. He worked with Dr. Mark Mobius on Templeton EM strategy from 2011 to 2018. Previously, he was an associate at MSCI for factor modeling after starting his professional career from the US investment bank's analyst program. Gilbert has a bachelor degree in economics & finance and master degree in financial engineering from the University of Hong Kong. He holds the Chartered Financial Analyst designation.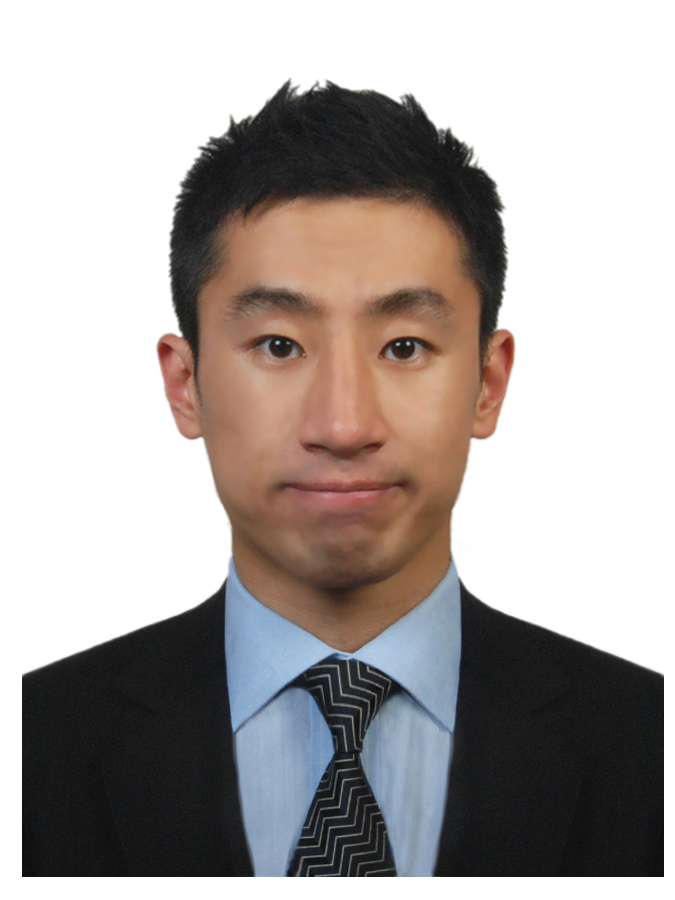 Mr. Billy Choi, CPA (moderator)
Trader at a global private bank
Continuing Education and Member Services Committee Member
Remarks:
1. A place will be reserved for the registrant upon successful online registration with email notification of registration details.
2. After completing the online registration process, registrants will receive email notifications with registration details. A reminder will also be sent before the event. If you have not received the email notification and reminder from CFA Society Hong Kong, it is the delegate's responsibility to contact CFA Society Hong Kong to confirm their place.
3. The Society reserves the right to change the venue, date or speaker of the event due to unforeseen circumstances without prior notice.
4. In case of dispute, the decision of CFA Society Hong Kong is final and no further correspondences will be entertained.
5. For attendance-taking purpose, participants' names and company names (if any) may be given to the speaker of this event.

Personal Information Collection Statement
Your personal data collected from the registration process will be used for the purpose of the administration of the course/event/activity on which you are registered ("Event"). Such data collected may be accessible by CFA Society Hong Kong's officers, persons or committees processing the application and related matters. CFA Society Hong Kong reserves the right to inspect personal identity of participants. In addition, CFA Society Hong Kong may use the collected data for statistical research and analysis. By submitting this registration form, you understand and agree that CFA Society Hong Kong may provide your personal data to co-organizers/service providers in or outside Hong Kong for the purpose relating to the Event. For more information about the privacy policy of CFA Society Hong Kong, please visit here. 
CFA Society Hong Kong intends to use the personal data (including but not limited to your name, email address(es), mobile number and/or social media) to inform you, where relevant, of members' benefits, goods, services facilities and events organized or provided by CFA Society Hong Kong or other organizations. Members and registered persons may opt out of receiving such materials at any time by sending an email to CFA Society Hong Kong at info@cfasocietyhongkong.org.