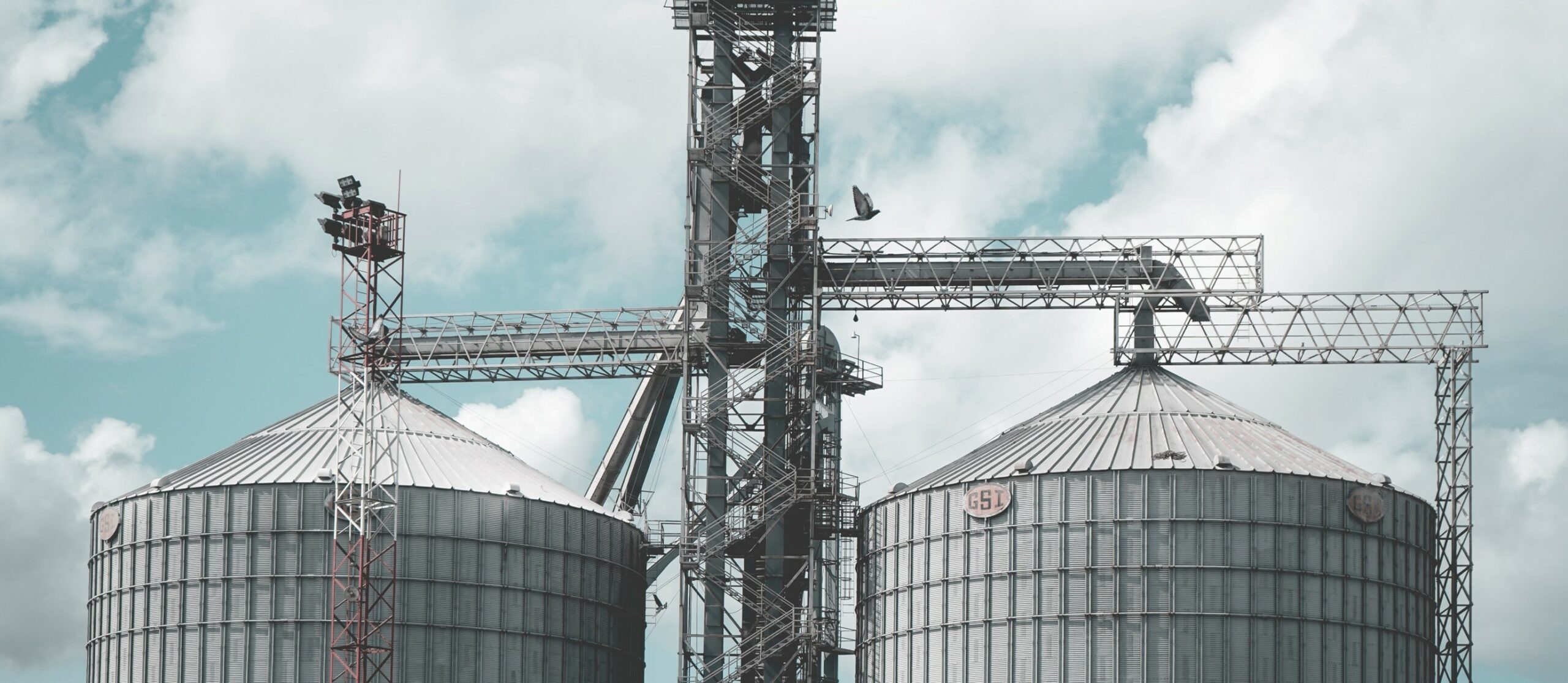 Is hydrogen becoming a sustainable energy source?
CPT/CE Eligibility (A Recognized CPT Provider)

| | |
| --- | --- |
| CPT hour(s) | 1 |
| PL (CE) hour(s) | 1 |
| RBV CPD hour(s) | 1 |
EVENT DETAILS
(CODE: 220726LU-CEX)
We are delighted to have invited Professor Andrew Mak of HKUST to share with us his expertise at the webinar entitled "Is hydrogen becoming a sustainable energy source?"
The webinar will include :
1. How hydrogen is produced & is hydrogen a source or storage of energy?
2. How hydrogen is transported and used
3. Different color of hydrogen
4. A closer look at green hydrogen
5. Challenging economics in using hydrogen as a source of clean energy
6. Hydrogen related investment opportunities
About the Speaker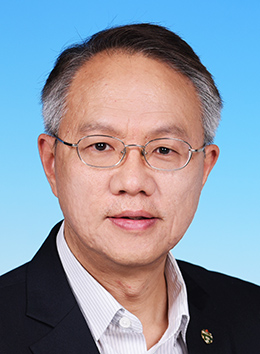 Dr. Andrew Tsz Chung MAK
Professor of Engineering Practice, Department of Chemical and Biological Engineering
HKUST
Dr. Andrew Mak is currently Professor of Engineering Practice, Department of Chemical and Biological Engineering. His specialization includes chemical process design and optimization, fluid flow and transfer processes, industrial gases applications, green and renewable energy systems, process simplification, and stirred tank reactor design. He is also the Board Chairman of CarbonCare InnoLab, an NGO dedicated to the mitigation of Climate Change impact through community education and engagement.
He was the Regional Director of Corporate Technology Partnerships for Air Products. He strategized, planned, and managed the corporate intellectual assets in the Region. He has been the Senior Regional Manager in Process Engineering, supporting the company's project, engineering, and manufacturing activities, and a venture manager for a US$ 450 million capital investment project.
Prior to Air Products, he worked for BHR Group Ltd in Cranfield, UK, and E I du Pont de Nemours Co, Inc in Wilmington, DE; Parkersburg, WV, in the USA, and in Singapore. Andrew has over 30 years of full-time industrial experience. He is a chartered engineer and a fellow of Institution of Chemical Engineers.
Rating General- Material presented will be basic and of interest to a general audience having no background in the area.
CFA Societies Global Passport Program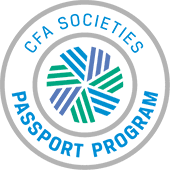 CFA Society Hong Kong has participated in the CFA Societies Global Passport Program which allows CFA society members to enjoy local society member rate at selected events like this luncheon. Members of non-CFA Society Hong Kong CFA Institute societies qualify to attend this event at CFA Society Hong Kong member rates. Please contact CFA Society Hong Kong at events@cfahk.org to register
Other Details:
This Webinar is a complimentary event for all members.
Upon registration on the Zoom platform, each registrant will be given a unique link for each session, please do not share the link with others.
Members will be entitled to receive CPT Attendance Letter at NO extra costs after attending the FULL webinar. Please see below for further details.
To qualify for CPT/CE hours, all participants must attend the full webinar. After the webinar, Society staff will verify participants' check-in and check-out time from the registration system for the purpose of issuing CPT Attendance Letters. No pro-rata credit hours will be awarded.
CFA Societies Global Passport Program Eligible.
The event will be conducted in English.
The webinar link and email confirmation will be sent to registrant upon successful online registration.
A webinar reminder will be sent out 1 day before the event. If you have not received the email confirmation and reminder, it is the delegate's responsibility to contact CFA Society Hong Kong to confirm their place.
The webinar will be conducted on Zoom.
Please log in the webinar link 10 mins in advance of the session start time to allow some time to solve the technical issues (if any) and the webinar will start promptly at 12:30 PM.
For attendance-taking purpose, participants' names and company names (if any) may be given to the speaker of this event.
CFA Society Hong Kong will closely monitor and assess the ongoing situation of COVID-19 in the community. Should there be any changes to the event dates and other arrangements, we will notify participants via SMS and/or email. Notices will also be posted on Society's website. Please stay alert with our notifications.
The event organizers reserve the right to change the format, date or speakers of the event due to unforeseen circumstances without prior notice.
In case of dispute, the decision of CFA Society Hong Kong is final, and no further correspondences will be entertained.
*For Guest/ non-member/ Candidate, $150 is required for the CPT Attendance Letter, please click the box below for CPT attendnace letter. You will be directed to Paypal to complete the order. Please submit your application before the registration deadline (22 Jul).
Please note that no request for an attendance letter will be processed after the event date & registration deadline.