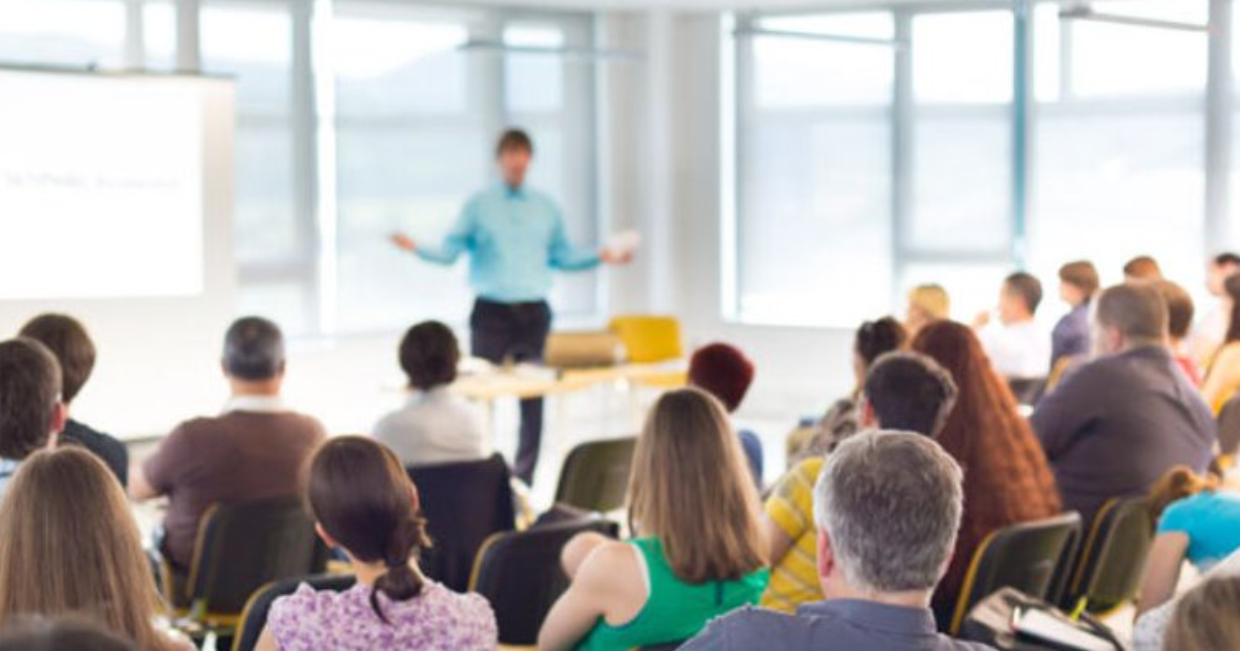 [In-person] Information Session – Overview of Computer-based Testing (CBT) 2023 (Level I / II / III) CFA Exam Cycle 
EVENT DETAILS
(CODE: 230421H-CAEX)
Are you ready to start preparing for the CFA exam and learn all kinds of practical skills in investment analysis that will help you advance your career? 
If you need some tips for tackling the upcoming CFA exams in Aug (Level I / II / III) or Nov (Level I / II) 2023, this upcoming information session is the perfect opportunity for you. 
In this information session, co-organized with CFA Institute, we will cover topics including:  
Introduction of CFA Society Hong Kong and our Candidate Services  
2023 CFA exam curriculum and Computer-Based Testing (CBT) updates  
Exam tips 
Certificate in ESG Investing
Join this complimentary event to get the latest information on CFA exams.
Details of the Gathering:
Date :    21 Apr 2023, Fri
Time :    7:00 PM – 8:20 PM 
Venue :   CFA Society Hong Kong Office
Address :   14/F, BOC Group Life Assurance Tower, 136 Des Voeux Road Central
Fees :    Complimentary
Language :   English
If you did not receive the confirmation email within a few minutes of signing up, please check your Junk Mail. 
About the Speaker: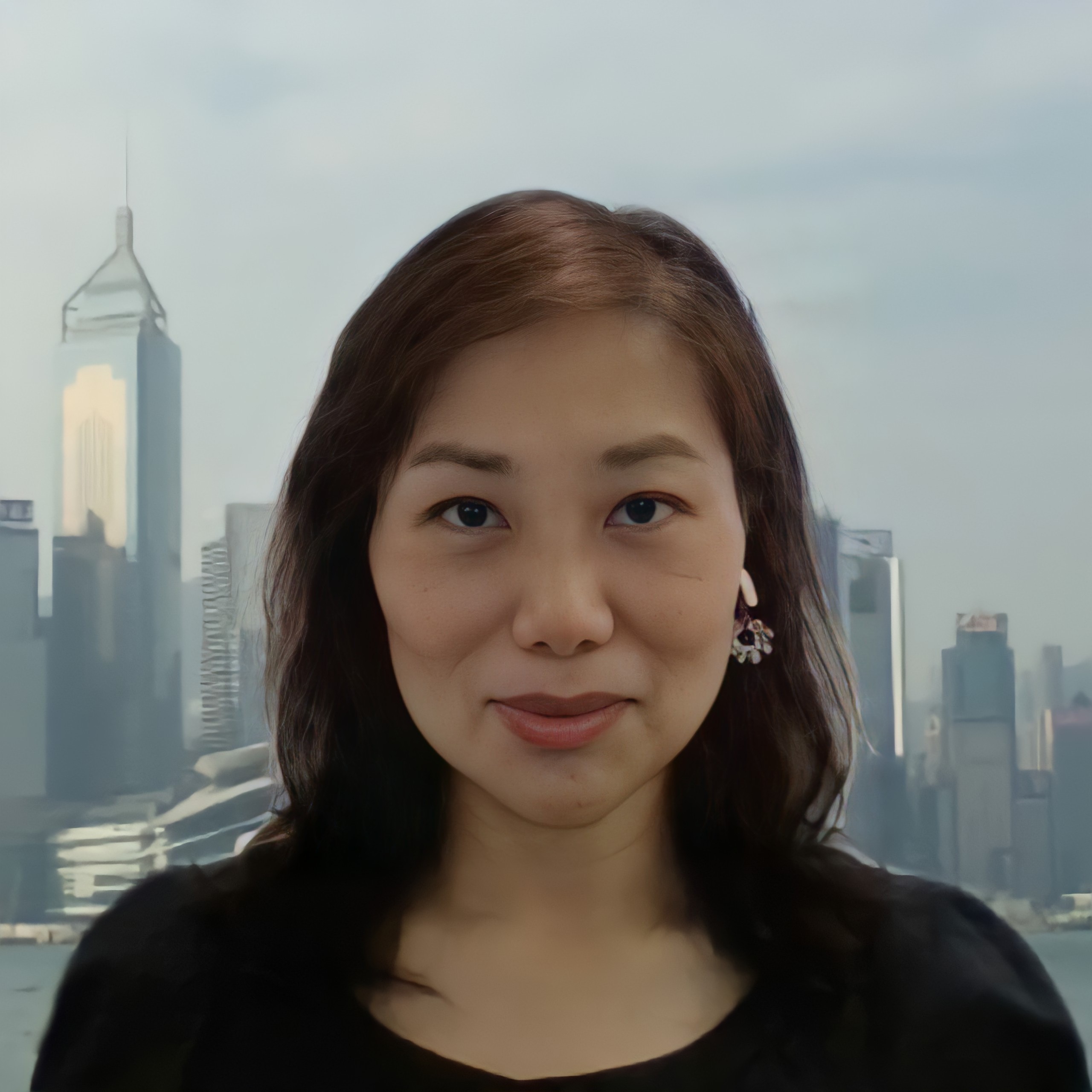 Ms. Grace Yeung, CFA, CPA, CPA (CA), CPA (Practising)
Senior Director, Exam Development, Asia Pacific of CFA Institute
Ms. Grace Yeung plays a global role and she leads the development and production of CFA Exams and other CFA Institute Credentialing products. Grace's team consists of over one hundred fifty consultants and staff worldwide. She is responsible for developing strategies and driving projects of the CFA Program and the Exam and the mission of CFA Institute. One of Grace's key projects is transitioning the CFA Exam from paper-based to computer-based. With her background and professional experiences in Asia Pacific, Grace outreaches to CFA Societies, professional standard setting bodies, practitioners and credentialing organizations in the region to seek insights and develop strategies that are relevant to the CFA Program and the Exam.
About the Emcee:
Mr. David Ching, CFA
Candidate Services Committee Chair
——————————————————————————————————————-
Remarks: 
This event is for candidates who have enrolled or are interested in enrolling in the 2023 August (Level I / II / III) or Nov (Level I / II) CFA exam only. 
The  email confirmation will be sent to registrants upon successful online registration. 
Event reminders will be sent out 1 day and 1 hour before the event. If you did not received the email confirmation and reminder, it is the delegate's responsibility to contact CFA Society Hong Kong to confirm their place. 
Please arrive at the venue 5 minutes in advance of the session start time. The event will start promptly at 7:00 PM. 
The whole event will be recorded for archival purposes. Photos (or screenshots) of the events will be posted on the Society's website and social media channels such as Facebook and LinkedIn page.  
By registering to attend this event, you also accept the terms of CFA Society Hong Kong. The terms are listed at: https://www.cfasocietyhongkong.org/wp-content/uploads/2021/08/privacy-policy-20210216-v2-6.pdf . Your personal data collected from the registration process will be used for the purpose of the administration of the event you are registered for. 
The Society will closely monitor and assess the ongoing situation of COVID-19 in the community. Should there be any changes to the event dates and other arrangements, we will notify participants via email or phone. Notices will also be posted on the Society's website. Please stay tuned for further announcements.  
The Society reserves the right to change the format, date or speakers of the event due to unforeseen circumstances without prior notice. 
In case of dispute, the Society reserves the right of final decision, and no further correspondence will be entertained.  
Enquiry: candidate@cfahk.org / +852 2521 2543