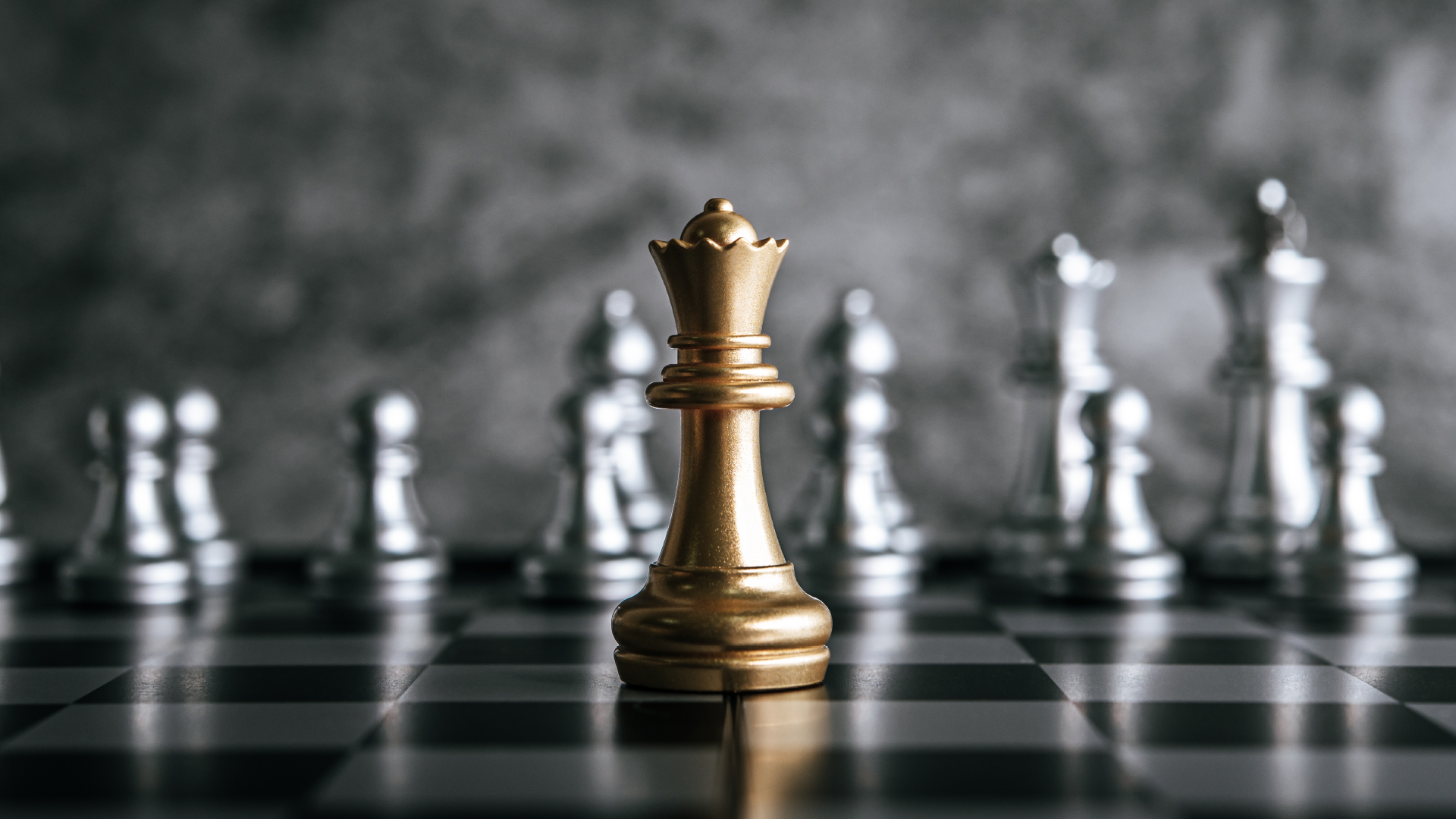 Decoding Job Hunting for Finance Professionals
(CODE: 231201N-CAX)
While earning the CFA charter adds an edge to your job-hunting portfolio, in the financial and investment industries that is highly competitive and cyclical, landing the job that is most suitable for you requires more than just a good-looking curriculum vitae.
Join us for this engaging and informative career development seminar with Mr. Armstrong Lee, veteran headhunter and executive search consultant. Topics to be covered include:
Develop a personal brand for professional growth.
Understand the role of headhunters in the finance industry, and how to maintain relationships with them.
Dos and don'ts when negotiating job offers and compensations with headhunters.
Enjoy complimentary drinks and snacks while engaging in intimate dialogues with an experienced recruitment expert and industry peers. Limited seats are available on a first-come-first-serve basis!
Target audience: 0-2 years of post-charter working experience
Language: English
About the Speaker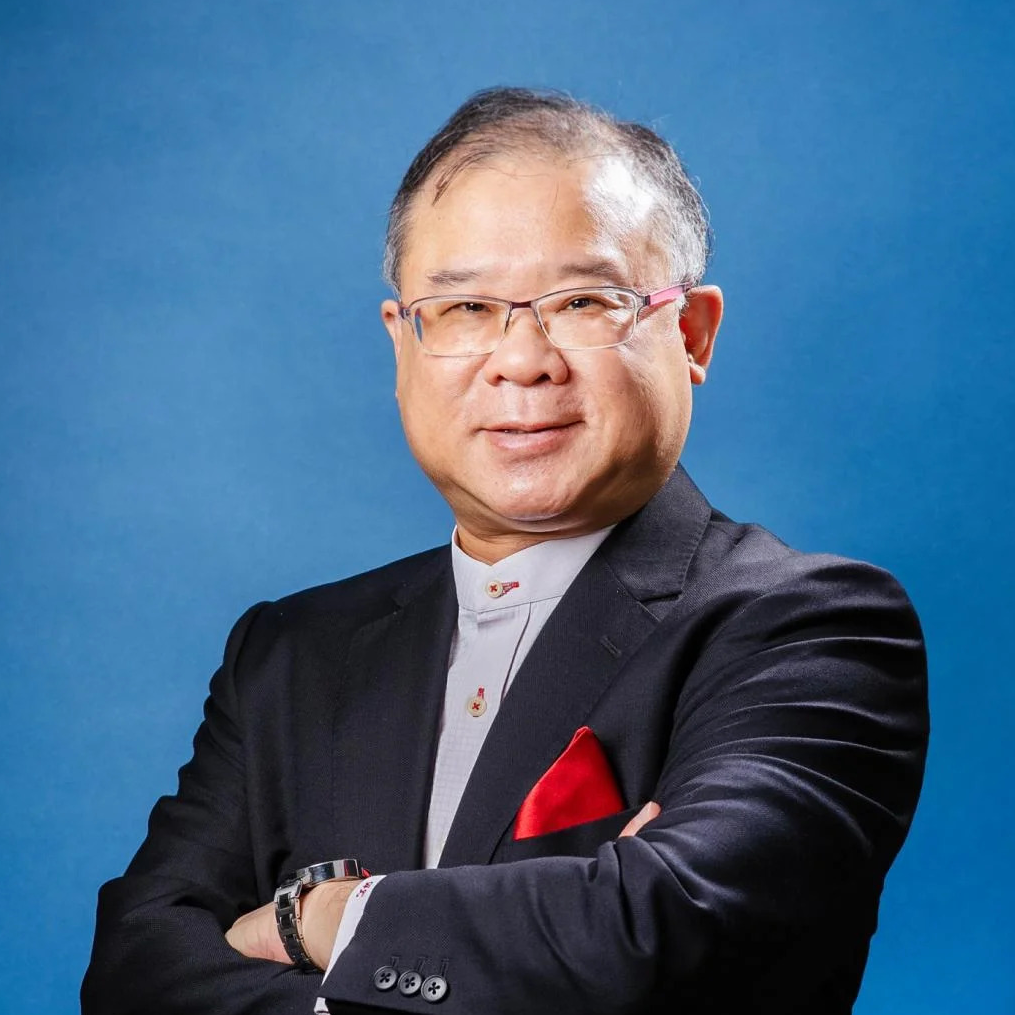 Mr. Armstrong Lee joined the executive search industry in 2002 and has been specializing in mid-to-top level positions for renowned MNCs and listed companies. He has held senior positions at leading companies in retail, IT and insurance industries, and is also actively involved in the field of academia. He is an Honorary Fellow of City University of Hong Kong and Lingnan University, a Council Member of The Education University of Hong Kong, and the Chairman of Hong Kong Education City.
Remarks
Registration is requested, no walk-in will be entertained.
Only registered participants are allowed to stay and attend the event.
Registrations should be paid in full before the commencement of the activity. The Society reserves the right to disallow entrance to the activity for any unpaid registrations or registrations in doubt.
Full amount of registration fee will still be charged for no show or enrolment made after 29th November 2023 (Wednesday).
For any cancellation of confirmed enrolment on or before 29th November 2023 (Wednesday), an administration fee of HK$50 plus 50% of the registration fee will be forfeited. All cancellation requests must be made in writing and be confirmed by email from the Society.
Refund of the registration fee (after deducting HK$50 administration fee and 50% forfeiture) will be given for cancellation received on/before 29th November 2023 (Wednesday).
For payment made by credit card, refund will be handled through the card-issuing bank. Please allow 4 to 6 weeks for processing. The amount will be refunded to the credit card used for payment.
No refund will be given for cancellation received after 29th November 2023 (Wednesday).
Substitutions are allowed and please notify us no later than 29th November 2023 (Wednesday) if such arrangement is required. Non-member rate applies if the substitute is not a CFA Society Hong Kong member.
The event organizers reserve the right to change the format, date of the event due to unforeseen circumstances without prior notice.
The event will be conducted in English.
For attendance-taking purpose, participants' names and company names (if any) may be given to the speaker of this event.
Should there be any changes to the event dates and other arrangements, we will notify participants via SMS and/or email. Notices will also be posted on Society's website. Please stay alert with our notifications.
An additional administrative charge of HK$50 will be charged for participant who registers on the event day.
In the event of a dispute, the decision of CFA Society Hong Kong shall be final and binding.
Personal Information Collection Statement
Your personal data collected from the registration process will be used for the purpose of the administration of the course/event/activity on which you are registered ("Event"). Such data collected may be accessible by CFA Society Hong Kong's officers, persons or committees processing the application and related matters. CFA Society Hong Kong reserves the right to inspect personal identity of participants. In addition, CFA Society Hong Kong may use the collected data for statistical research and analysis. By submitting this registration form, you understand and agree that CFA Society Hong Kong may provide your personal data to co-organizers/service providers in or outside Hong Kong for the purpose relating to the Event. For more information about the privacy policy of CFA Society Hong Kong, please visit here. 
CFA Society Hong Kong intends to use the personal data (including but not limited to your name, email address(es), mobile number and/or social media) to inform you, where relevant, of members' benefits, goods, services facilities and events organized or provided by CFA Society Hong Kong or other organizations. Members and registered persons may opt out of receiving such materials at any time by sending an email to CFA Society Hong Kong at info@cfasocietyhongkong.org.
By registering for this event, you confirm that you and your guest(s) consent to appearing in any official event photographs and video footage.
The photographs and video footage can be used by the Society for marketing and publicity in our publications, on our website and in social media, or in a third-party publication.
In addition, photographs or video footage may be taken by other event attendees and publicly shared, for which the Society cannot be held responsible.