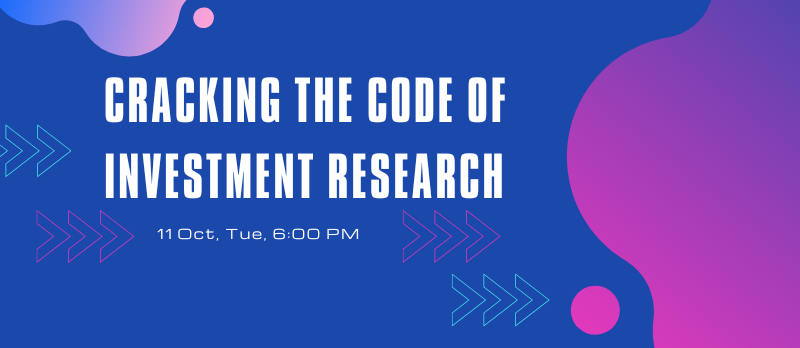 Cracking the Code of Investment Research
(CODE: 221011N)
What do Portfolio Managers want?
What are the essential steps in analyzing a stock?
CFA Society Hong Kong is excited to offer young financial talents a briefing session on "Basics in Investment Research". This briefing session is ideally scheduled right before our annual initiative, the Hong Kong local final of "CFA Institute Research Challenge" by making it a supplement for those who are interested in embarking on the career path towards investment bank.
Our speaker will share the insights on the following topics:
Role of an Equity Analyst
How to Analyze?
Skills in Company Visits
What is Needed in a Research Report?
Handling one-on-one Presentations
Target Audience:
Students who are going to participate in the CFA Institute Research Challenge
Students of any faculties who are interested in finance or becoming research analysts
Students who would like to know more about equity research
Language: English
Fee: Complimentary Admission
(This webinar is not eligible for any CPT hours.)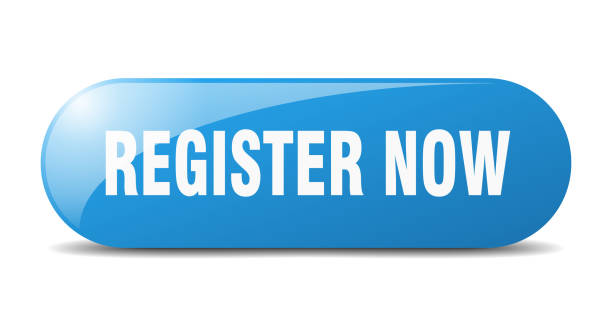 You will be directed to the Zoom platform for registration.
About the Speakers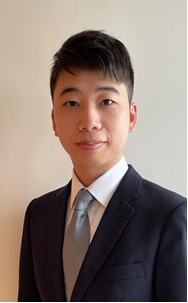 Mr. Jeffrey Mak, CFA
Equity Research Analyst
Morgan Stanley
Mr. Jeffrey Mak, CFA, is an equity research analyst at Morgan Stanley. He has 5 years of experience in equity research covering the real estate sector at various international financial institutions, making recommendations on equity investments to institutional investors.  Mr. Mak holds a Bachelor of Science in Quantitative Finance from the Hong Kong University of Science and Technology. He is a CFA and FRM charterholder.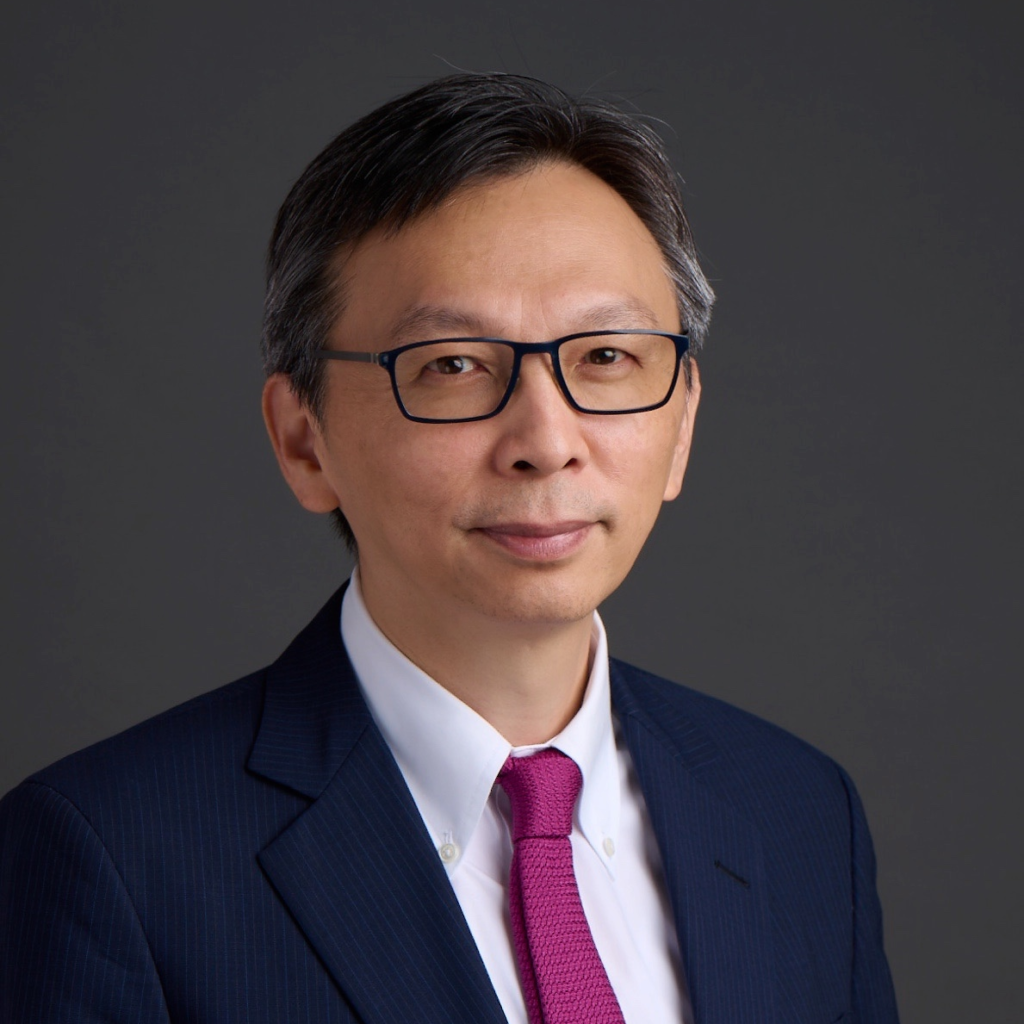 Mr. Alvin Ho, CFA
Vice President and Society Secretary
CFA Society Hong Kong

Alvin Ho is an experienced investment principal with demonstrated track records in private equity. He is the Managing Director of a private investment vehicle that invest in several high growth sectors. In addition, he serves as a board member for several listed companies, and is a member of the investment committees for several investment funds, platforms and foundations. He has previously been the legal representative or executive representative for local currency funds incorporated in Beijing and Chengdu, and the Head of China for the private equity growth fund managed by CLSA Capital Partners.
Ho holds various post-graduate degrees from Tsinghua University and London Business School. He has authored two books in Chinese on the economics of sports, the latest being《超級巨星經濟學》 (or Superstar Economics).
—–
Remarks
– The event will be conducted in English.
– The event is not eligible for any CPT hours.
– The zoom webinar link will be sent to the registrant upon successful online registration.
– A webinar reminder will be sent to participants before the event. If you have not received the email confirmation and reminder, it is the delegate's responsibility to contact CFA Society Hong Kong to confirm their place.
– The webinar will be conducted on Zoom.
– Please log in to the webinar link 10 mins in advance of the session start time to allow some time to solve the technical issues (if any) and the webinar will start promptly at 6:00 pm.
– For attendance-taking purposes, participants' names and company names (if any) may be given to the speaker of this event.
– CFA Society Hong Kong will closely monitor and assess the ongoing situation of COVID-19 in the community. Should there be any changes to the event dates and other arrangements, we will notify participants via SMS and/or email. Notices will also be posted on Society's website. Please stay alert with our notifications.
– The event organizers reserve the right to change the format, date, or speakers of the event due to unforeseen circumstances without prior notice.
– In case of dispute, the decision of CFA Society Hong Kong is final, and no further correspondences will be entertained.