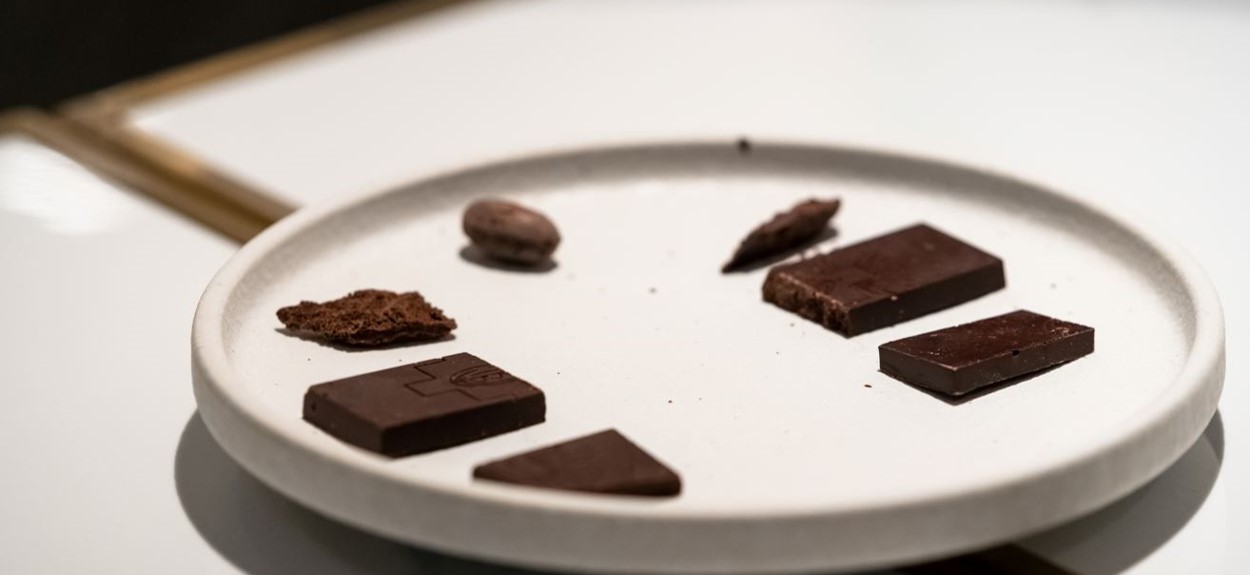 Chocolate Tasting Workshop
The workshop will start with an introduction on chocolate including the making of chocolate from bean-to-bar. Then we will move on to the more exciting part whereby participants can learn how to taste chocolate and how terroir can impact flavours. All participants can then practice tasting six different chocolate prepared by Conspiracy Chocolate.
Upon completion of the workshop, you will appreciate chocolate at a whole new level, understanding taste notes and chocolate regions. You will appreciate craft chocolate and understand how it differs from commercial ones.
The chocolate to taste will be:
100% cacao chocolate
80% coarse chocolate
75% cacao chocolate compared with commercial chocolate
75% with inclusion
75% with inclusion
52% milk chocolate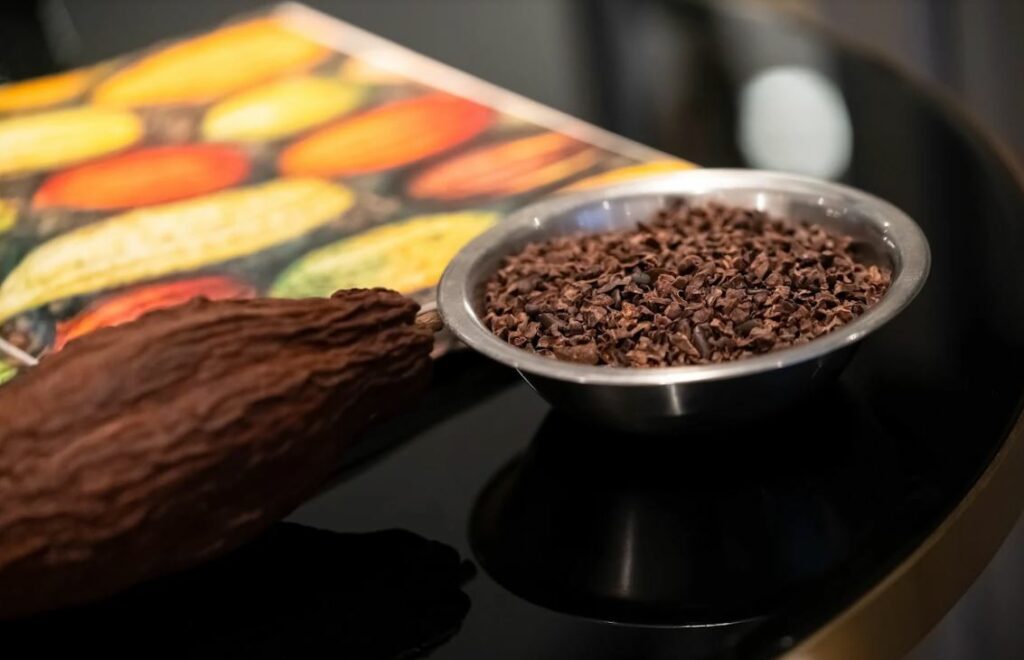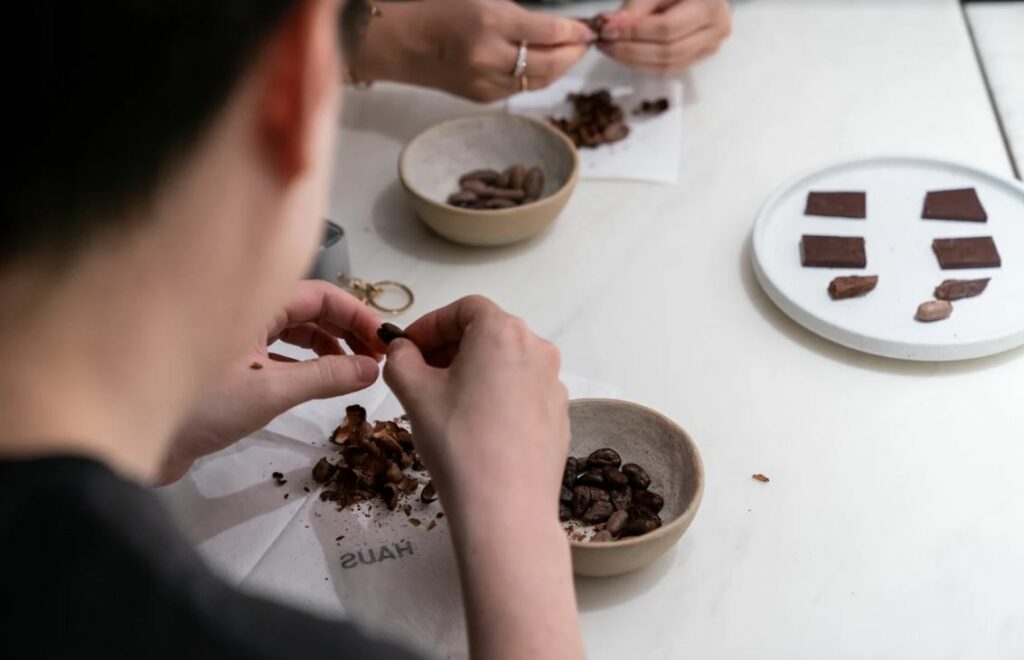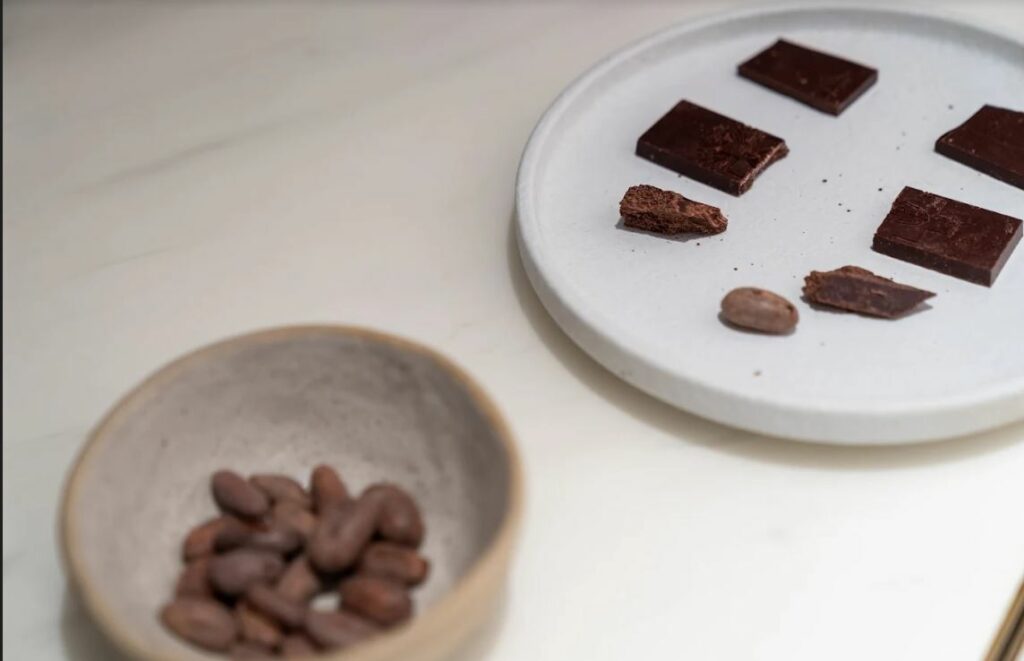 Date And Time: 2022-06-29 at 07:30 PM to 09:00 PM
Venue: CFA Society Hong Kong Office (In person event)
14th Floor, BOC Group Life Assurance Tower, 136 Des Voeux Road Central, Hong Kong
Seats are limited, so if you're interested, be sure to sign up asap!
Remarks:
All attendees must be 18 years old or above.
Please arrive at the venue 15 mins in advance. The event will start at 7:30 pm prompt. No make-up session(s) will be arranged for late-comers.
No outside food and drinks are allowed.
Always pay attention to personal hygiene and clean hands frequently.
Smoking is prohibited.
Participants should take good care of personal belongings. The event provider and CFA Society Hong Kong are not responsible for any personal loss.
Only registered participants are allowed to stay and attend the event.
In the event of a dispute, the decision of CFA Society Hong Kong shall be final and binding.
Refund of the event fee (less an administration fee of HK$100 per person) will be given for cancellation received on or before 14 June 2022 (Tue).
No refund will be given for cancellation received after 14 June 2022 (Tue).
Substitutions are allowed. Please notify us prior to the event. Non-member rate applies if the substitute is not a CFA Society Hong Kong member.
All cancellation and substitution requests must be made in writing and confirmed by email from CFA Society Hong Kong events@cfasocietyhongkong.org
If you have any discomfort or flu symptoms, please DO NOT participate in the captioned activity.
Participants should not suffer from any health problems that are unfit for tasting chocolate. CFA Society Hong Kong is not liable for illness, foodborne illnesses or allergies of participants of the event.
Per the government's latest "Vaccine Pass" arrangement under the Prevention and Control of Disease Ordinance, from 24 February 2022 onwards, all participants attending the workshop must have received three doses of Covid-19 vaccination from May 31 onwards. For recovered persons aged 12 or above, if they have received the second or the third dose vaccine before infection, or are within six months after their recovery, there is no additional vaccination requirement under Vaccine Pass. For recovered persons aged 12 or above who recovered more than six months ago and did not receive any vaccine before infection. They need to receive the first vaccine dose in order to use Vaccine Pass.
Guests need to show your COVID-19 Vaccination Record, either electronic or paper record. Guests who fail to present it cannot enter the society office unless they fall within the exemption with relevant supporting evidence shown. In this case, CFA Society Hong Kong will not refund the workshop fee.
The exact requirement is subject to the anti-Covid regulation issued by the Government of the Hong Kong SAR covering the date of the event.