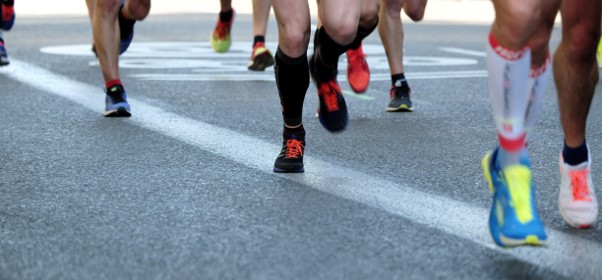 CFA Society Hong Kong We Run
Code: 221201N-MSX
Virtual Fitness Challenge finally comes to CFA Society Hong Kong!!! Gather your friends to join this virtual challenge at your own time and pace at any destination of your choice.
An assorted goody bag will be given to finishers who complete the challenge.
Submit your activity with the hashtag #CFAHKWeRun. Before submitting, please have a screenshot of your activity ready. A link will be provided for participants to upload your record. Please type your name of the pictures which you have uploaded, staff office may verify your record.
Period: 1 Dec 2022 to 21 Dec 2022
Total Distance: 20km / 50km / 100km
You can run FASTER alone but we can run FURTHER together!
Notes:
ACCEPTABLE MANUAL SUBMISSION
Screenshots of the GPS fitness tracking app should have the following items captured clearly
1. Date of run
2. Distance
3. Timing
*Pedometer screen is accepted.
UNACCEPTABLE SUBMISSION
– Photo of treadmill activity is not accepted.
– Photo of a fitness watch is not accepted.
It is a consecutive event that allows submitting MULTIPLE walks/jogs/runs to accumulate the total distance required within 21 days.
E.g. if you enrolled 100km category, you can complete the total distance of at least 100km in MULTIPLE walks/jogs/runs within 21 days. This means that you do not have to complete 100km in one walk/jog/run.
Remarks:
Applications submitted after the deadline may not be accepted.
The date and place to collect the gifts for the completion of the event will be notified separately, and the gifts will be distributed after the event.
The organizer reserves the right to change the above information.
The organizer reserves the right to finalize the registration and the results of the competition.
All cancellation and substitution requests must be made in writing and confirmed by email from CFA Society Hong Kong events@cfasocietyhongkong.org
Only registered participants are allowed to attend the event.
In the event of a dispute, the decision of CFA Society Hong Kong shall be final and binding.