This event has been cancelled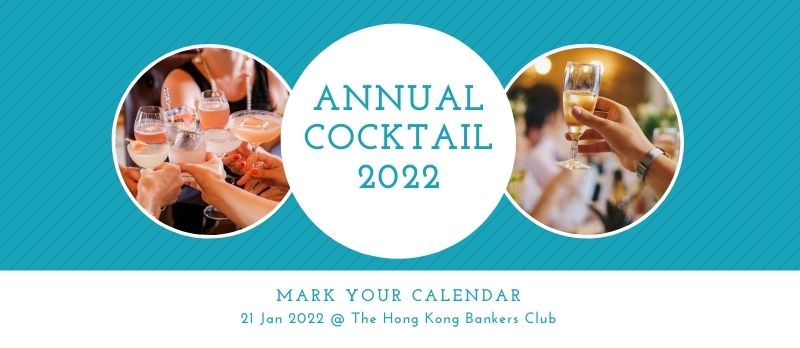 Cancelled – Annual Cocktail 2022
Cancelled
The food and drinks are ready, the list of awardees is decided!
It is our great pleasure to invite you to our Annual Cocktail. Be one of the most esteemed guests to kick off the celebration of our 30th anniversary.
On this occasion, we will also recognise our dedicated outstanding volunteers and Decennary/Bi-decennary CFA charterholders.
We believe the Annual Cocktail would be incomplete if it is not graced by your presence.
We look forward to welcoming you at the event!
Date: 21 Jan 2022 (Fri)
Time: 6:30pm – 9:00pm
Venue: The Hong Kong Bankers Club
Stay tuned for more updates.