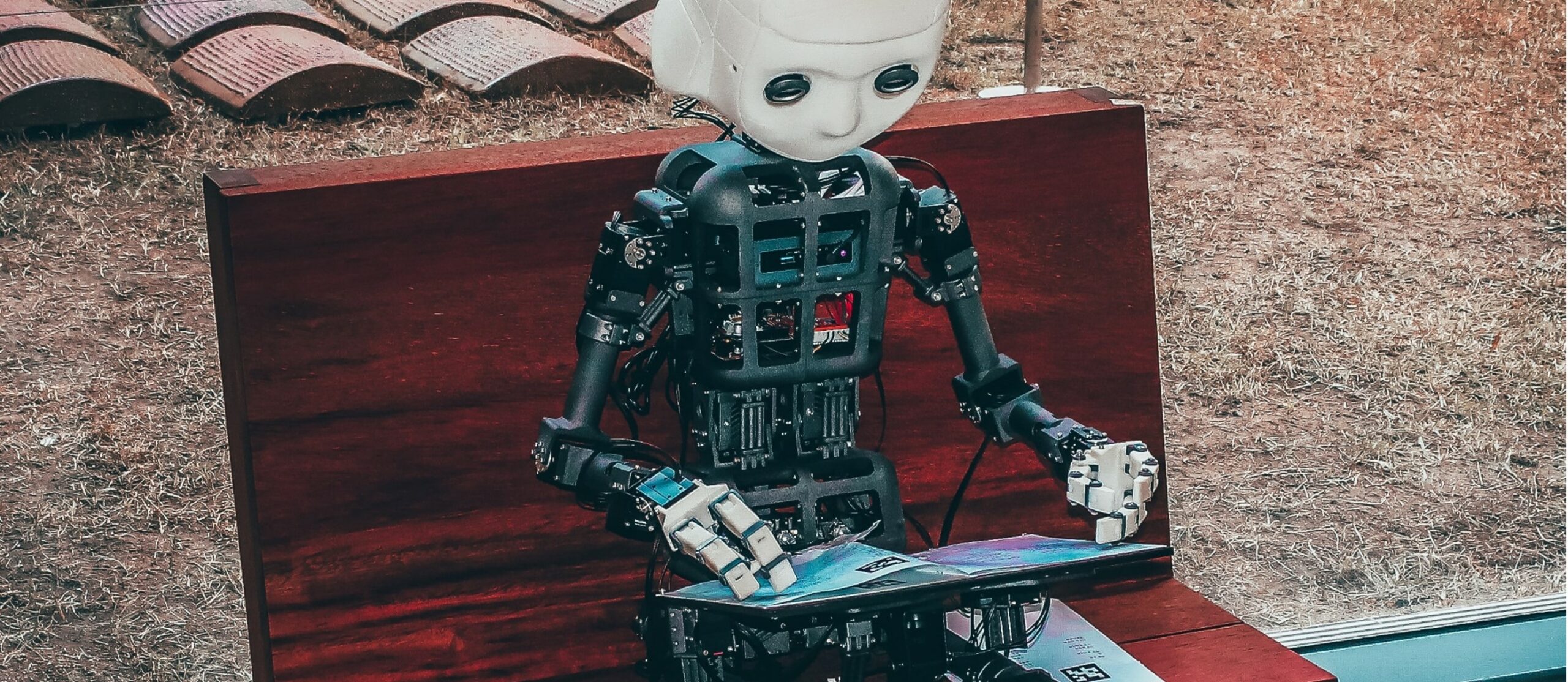 Alternative Data for Data Driven Investment
CPT/CE Eligibility (A Recognized CPT Provider)

| | |
| --- | --- |
| CPT hour(s) | 1 |
| PL (CE) hour(s) | 1 |
| RBV CPD hour(s) | 1 |
(CODE: 220929LU-CEX)
Different from the traditional financial data (e.g., accounting statements and earnings releases), alternative data are new data collected from non-traditional sources with an aim to provide investors with full insights into their investment. According to Grand View Research, alternative data market size was valued at USD 2.7 billion in 2021 and is expected to reach USD 143.3 billion by 2030. In this webinar, the speakers from Microsoft and City University of Hong Kong are going to share some use cases related to alternative data and explore their investment opportunities.
References:
https://pubsonline.informs.org/doi/abs/10.1287/mnsc.2016.2470
https://pubsonline.informs.org/doi/abs/10.1287/isre.2016.0656 https://pubsonline.informs.org/doi/abs/10.1287/isre.2021.1066
About the Speakers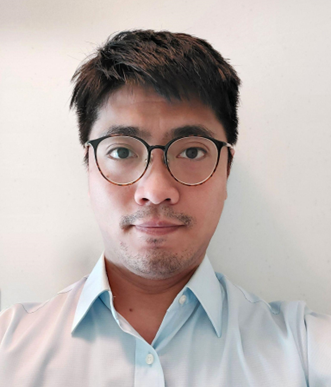 Shing Lee is a Cloud Solution Strategist (Data & AI) at Microsoft Hong Kong.
Shing is a visionary leader with 17+ years of experience across Europe, US and Asia Pacific in FinTech, Data, AI and Cloud.
Driven by his passion in unlocking actionable insight from data, he takes pride in providing the end-to-end solution to accelerate customers' data journey with measurable outcome.
Data is not an one off project, it is an ongoing program. All of these are made possible with cultural-fit data strategy, self service data operating model and automated data governance, backed by the future proof cloud platform. With his previous experience as the Chief Data Officer at Hang Seng Index and Head of Data Governance at HKEX, he is happy to share the latest trends and challenges in enterprise scale data journey.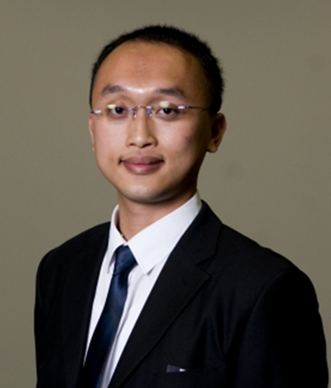 Dr. Alvin Leung
Associate Professor, Department of Information Systems
City University of Hong Kong
Dr. Alvin Leung is an Associate Professor at Department of Information Systems, College of Business, City University of Hong Kong and a deputy program director and stream advisor of BSc Computational Finance and Financial Technology.
Dr. Leung received his PhD and MSc from Department of Information, Risk, and Operations Management, McCombs School of Business, The University of Texas at Austin. He was graduated from The University of Hong Kong with MPhil, BEng, and BBA degrees. Dr. Leung's research interests lie at the intersection of finance and information systems. His primary research interests include IT business value, financial technology (FinTech), business analytics, and information security. His research works have appeared in various leading business journals, for example, Management Science, Management Information Systems Quarterly, Information Systems Research, and Journal of Management Information Systems. Dr. Leung also received Early Career Awards from Association for Information Systems (AIS) and Hong Kong University Grants Committee (UGC), President's Award from City University of Hong Kong, and various innovative teaching and research awards from College of Business and Department of Information Systems. He currently serves as an associate editor for Decision Support Systems and the Communications of the Association for Information Systems.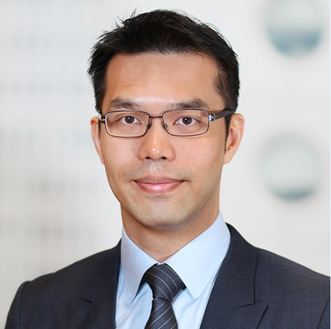 Mr. Bosco Chan is currently a Vice President at a global private bank. He is responsible for providing securities based lending solutions, covering North Asia. He was previously the Unit Manager in the Commercial Banking and the Deputy Team Head in the Business Banking. Chan is passionate about continuous learning and volunteering. He is the organizer of the International AWM Ops Associate Forum at a global private bank, the Committee Member in Continuing Education and Member Services of CFA HK. He holds a Bachelor of Business Administration in Information Systems and Bachelor of Engineering in Software Engineering from the University of Hong Kong.
Rating General – Material presented will be basic and of interest to a general audience having no background in the area.
CFA Societies Global Passport Program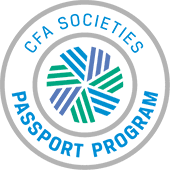 CFA Society Hong Kong has participated in the CFA Societies Global Passport Program which allows CFA society members to enjoy local society member rate at selected events like this luncheon. Members of non-CFA Society Hong Kong CFA Institute societies qualify to attend this event at CFA Society Hong Kong member rates. Please contact CFA Society Hong Kong at events@cfahk.org to register
Remarks
This Webinar is a complimentary event for all members.
Upon registration on the Zoom platform, each registrant will be given a unique link for each session, please do not share the link with others.
Members will be entitled to receive CPT Attendance Letter at NO extra costs after attending the FULL webinar. Please see below for further details.
To qualify for CPT/CE hours, all participants must attend the full webinar. After the webinar, Society staff will verify participants' check-in and check-out time from the registration system for the purpose of issuing CPT Attendance Letters. No pro-rata credit hours will be awarded.
CFA Societies Global Passport Program Eligible.
The event will be conducted in English.
The webinar link and email confirmation will be sent to registrant upon successful online registration.
A webinar reminder will be sent out 1 day before the event. If you have not received the email confirmation and reminder, it is the delegate's responsibility to contact CFA Society Hong Kong to confirm their place.
The webinar will be conducted on Zoom.
Please log in the webinar link 10 mins in advance of the session start time to allow some time to solve the technical issues (if any) and the webinar will start promptly at 12:30 PM.
For attendance-taking purpose, participants' names and company names (if any) may be given to the speaker of this event.
CFA Society Hong Kong will closely monitor and assess the ongoing situation of COVID-19 in the community. Should there be any changes to the event dates and other arrangements, we will notify participants via SMS and/or email. Notices will also be posted on Society's website. Please stay alert with our notifications.
The event organizers reserve the right to change the format, date or speakers of the event due to unforeseen circumstances without prior notice.
In case of dispute, the decision of CFA Society Hong Kong is final, and no further correspondences will be entertained.
Please note that no request for an attendance letter will be processed after the event date & registration deadline.