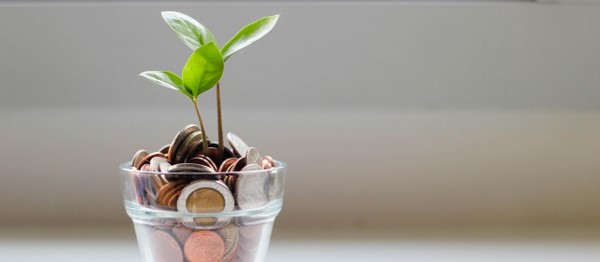 A Potential Paradigm Shift in the 2020s
CPT/CE Eligibility (A Recognized CPT Provider)

| | |
| --- | --- |
| CPT hour(s) | 1 |
| PL (CE) hour(s) | 1 |
| RBV CPD hour(s) | 1 |
(CODE: 220719LU-CEX)
We are delighted to have invited Mr. Jeffrey Tse, Portfolio Manager of Barings' Multi Asset Group, and Mr. Gilbert Wong, CFA, head of Asia ex-Japan quantitative research at Morgan Stanley to share with us their expertise at the webinar entitled "A Potential Paradigm Shift in the 2020s".
Globalization / deglobalization? Risks from geopolitical tensions and supply chain disruption is a major overhang. We explore the implications on the market regime
Inflation on asset valuation and volatility? Demographic transition, carbon net zero and manufacturing localization are inflationary. We discuss the impact.
Value vs growth? Will tech and growth investment era end? Tightening liquidity and higher interest rate may put a stop on massive liquidity since GFC.
Asset allocations? We share opportunities and risks across asset classes.
About the Speakers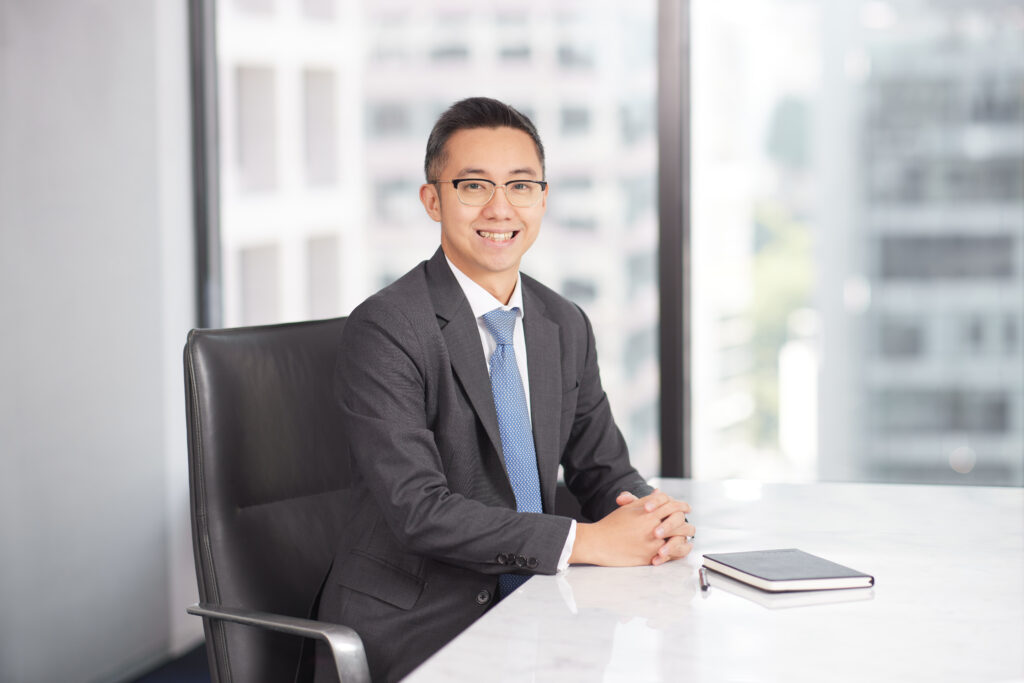 Mr. Jeffrey Tse
Portfolio Manager
Barings' Multi Asset Group
Jeffrey is a Portfolio Manager of Barings' Multi Asset Group, based in Hong Kong. Jeffrey joined Barings in July 2021 as a Director and responsible for managing Barings' Target Return & Relative Return Multi-Asset Strategies in Asia. He is also the Voting Member of Barings Economic, Equity & Fixed Income Research Committee. Prior to joining Barings, Jeffrey was a Portfolio Manager at Morgan Stanley for 5 years where he managed the Global Multi-Asset & Fixed Income discretionary strategies and was part of the Morgan Stanley Discretionary Portfolio Approval Committee. Previously, Jeffrey was an analyst at HSBC Investment Banking Division. Jeffrey graduated with a Master in Aeronautical Engineering (1st class honours & Scholar of Aeronautics) from Imperial College London.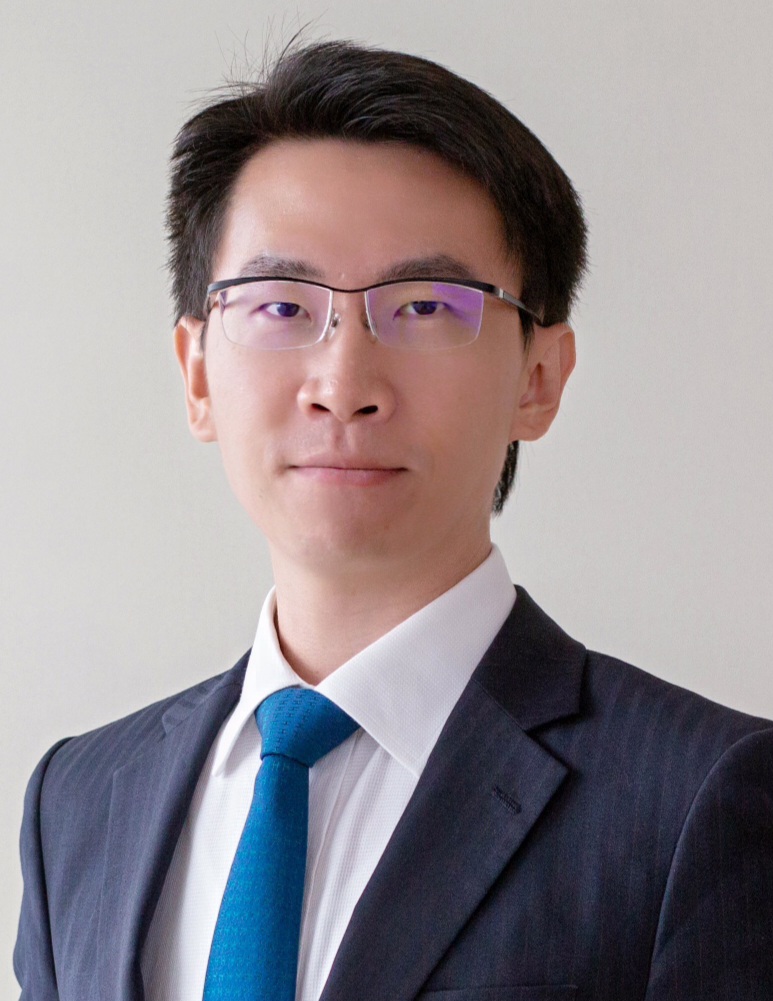 Gilbert Wong is the head of Asia ex-Japan quantitative research at Morgan Stanley and part of the Asia/EM equity strategy team. He joined Morgan Stanley in 2020. Prior to that, Gilbert worked on the buyside as Asia head of quant & risk at Pictet and Franklin Templeton. He worked with Dr. Mark Mobius on Templeton EM strategy from 2011 to 2018. Previously, he was an associate at MSCI for factor modeling after starting his professional career from Morgan Stanley's analyst program. Gilbert has a bachelor degree in economics & finance and master degree in financial engineering from the University of Hong Kong. He holds the Chartered Financial Analyst designation.
Rating General- Material presented will be basic and of interest to a general audience having no background in the area.
—
Remarks
This Webinar is a complimentary event for all members.
Upon registration on the Zoom platform, each registrant will be given a unique link for each session, please do not share the link with others.
Members will be entitled to receive CPT Attendance Letter at NO extra costs after attending the FULL webinar. Please see below for further details.
To qualify for CPT/CE hours, all participants must attend the full webinar. After the webinar, Society staff will verify participants' check-in and check-out time from the registration system for the purpose of issuing CPT Attendance Letters. No pro-rata credit hours will be awarded.
CFA Societies Global Passport Program Eligible.
The event will be conducted in English.
The webinar link and email confirmation will be sent to registrant upon successful online registration.
A webinar reminder will be sent out 1 day before the event. If you have not received the email confirmation and reminder, it is the delegate's responsibility to contact CFA Society Hong Kong to confirm their place.
The webinar will be conducted on Zoom.
Please log in the webinar link 10 mins in advance of the session start time to allow some time to solve the technical issues (if any) and the webinar will start promptly at 12:30 PM.
For attendance-taking purpose, participants' names and company names (if any) may be given to the speaker of this event.
CFA Society Hong Kong will closely monitor and assess the ongoing situation of COVID-19 in the community. Should there be any changes to the event dates and other arrangements, we will notify participants via SMS and/or email. Notices will also be posted on Society's website. Please stay alert with our notifications.
The event organizers reserve the right to change the format, date or speakers of the event due to unforeseen circumstances without prior notice.
In case of dispute, the decision of CFA Society Hong Kong is final, and no further correspondences will be entertained.
*For Guest/ non-member/ Candidate, $150 is required for the CPT Attendance Letter, please click the box below for CPT attendance letter. You will be directed to Paypal to complete the order. Please submit your application before the registration deadline (16 Jul).
Please note that no request for an attendance letter will be processed after the event date & registration deadline.
—-