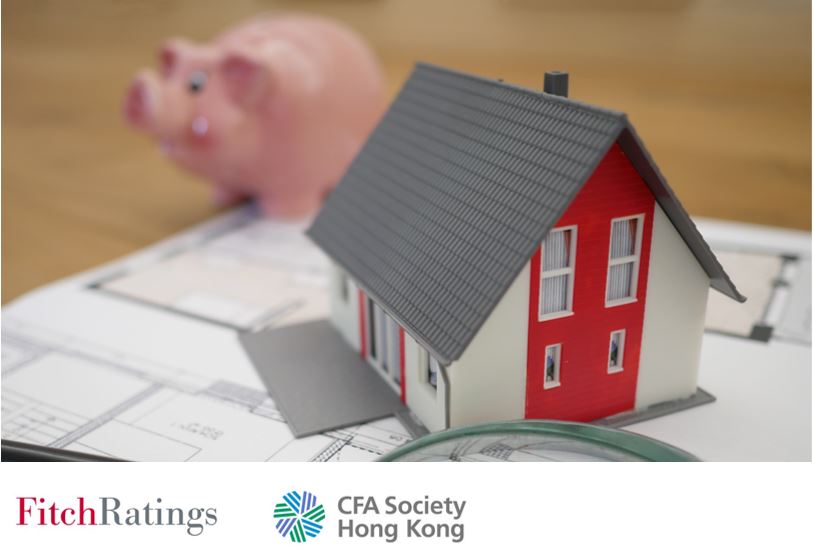 2022 Outlook: China Property Developers
CPT/CE Eligibility (A Recognized CPT Provider)

| | |
| --- | --- |
| CPT hour(s) | 1 |
| PL (CE) hour(s) | 1 |
| RBV CPD hour(s) | 1 |
EVENT DETAILS
(CODE: 220106LU-CEX)
The fast pace of urbanization in China was the catalyst for the China property market's boom in the last two decades. Due to an estimated potential demand of floor areas of 15-18 billion square meters, properties in China cities were also considered as necessities. It would be difficult to demonstrate a sustainable growth in the property sector. The recent default on bond interest repayment by a major property developer in China also reveals that the operating environment is challenging. With the slowdown of economy and pace of urbanization, property sales have shown a declining trend since July 2021.
At this webinar, Mr. Edwin Fan, CFA, Director of Asia Pacific Corporate Ratings of Fitch Ratings, specializes in real estate sector will go through the following topics:
Macro-economic factors that may affect the China property market.
Are further defaults in the sector likely?
What do we expect on movement of property sales volume and price in China in the foreseeable future?
When should we expect meaningful recovery of the sector?
After Edwin's presentation, Mr. Alfred Lau, CFA, Director of CFA Society Hong Kong, will discuss with Edwin on some topical issues related to the China property market. The two gentlemen will also answer questions from the participants before closing the webinar.
About the Speakers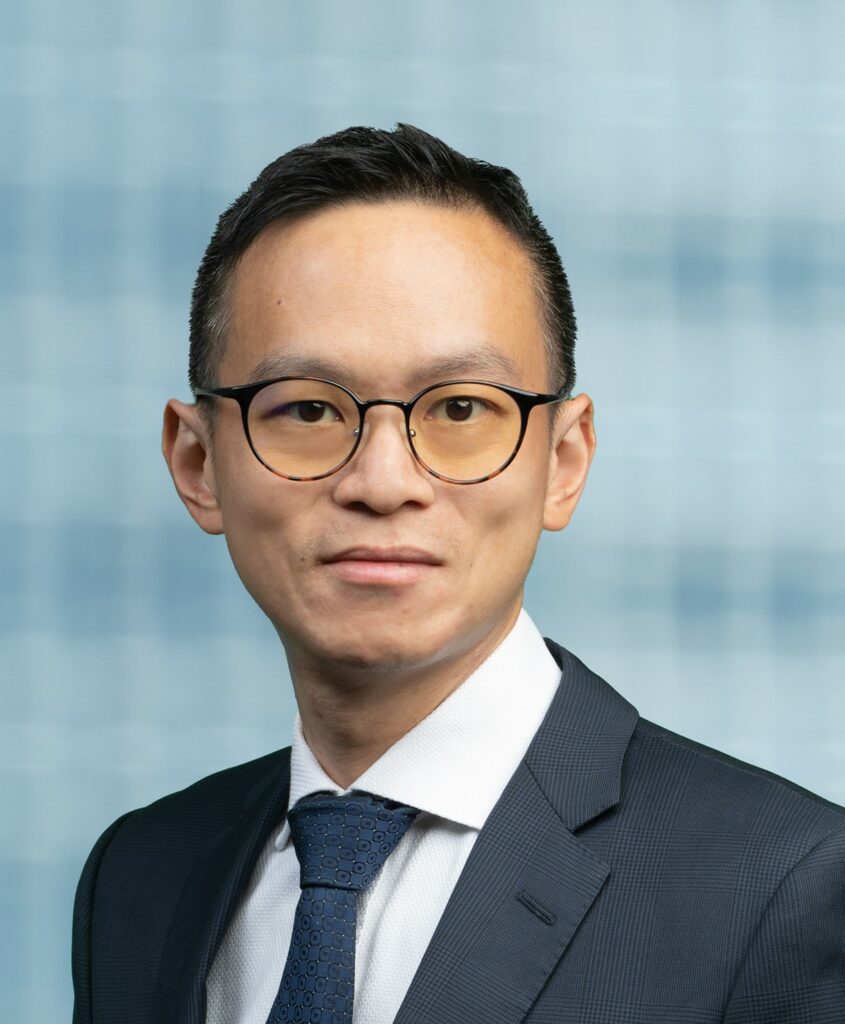 Mr. Edwin Fan, CFA
Director, Asia Pacific Corporate Ratings
Fitch Ratings
Mr. Fan is a Director at Fitch Ratings' Asia Corporate Team. He covers credits of HK/China Property sector. Before joining Fitch, Mr. Fan has over ten years of experience, covering consumer, conglomerates, gaming, and various sectors across Greater China and South East Asia. Mr. Fan holds a Bachelor Degree in Actuarial Science from University of Hong Kong. He is also a CFA Charterholder, CESGA and Financial Risk Manager (FRM) Charterholder.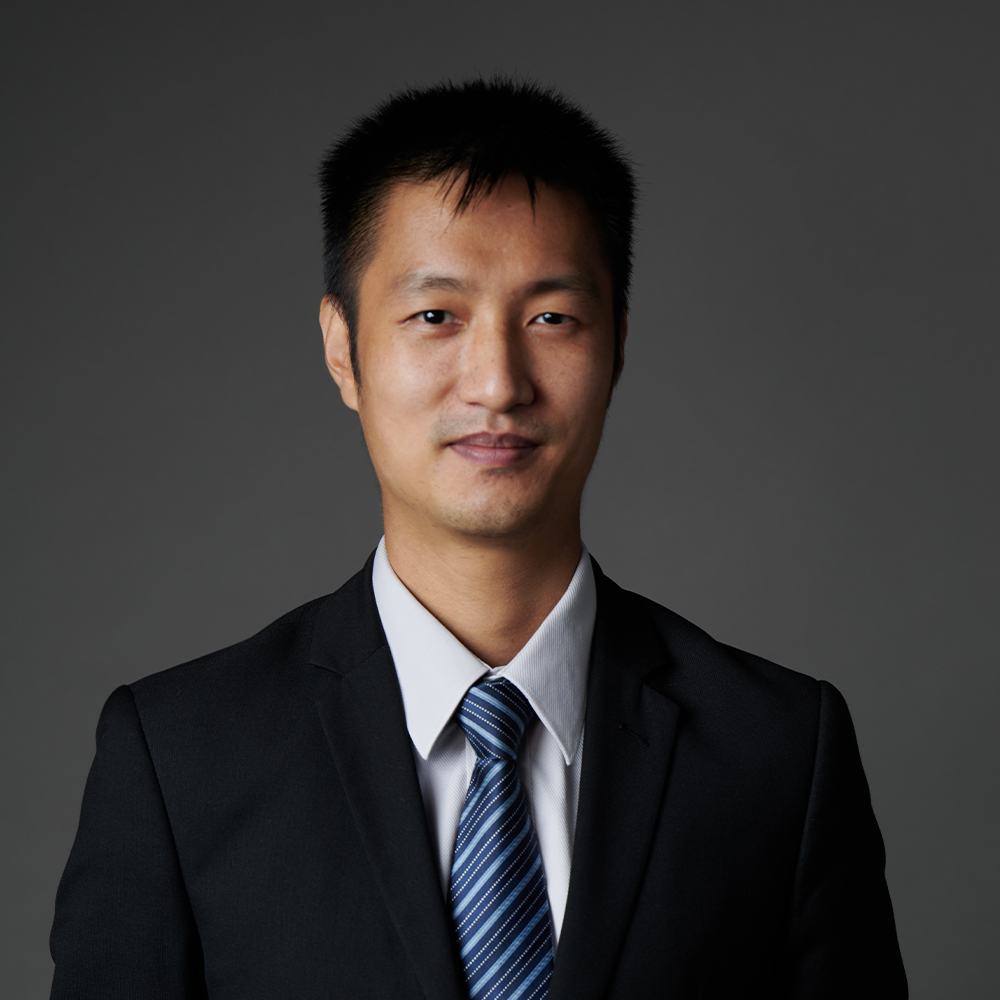 Mr. Alfred Lau, CFA
Director
CFA Society Hong Kong
Mr. Lau has been the Investor Relations Manager at MTR Corporation since 2018. Prior to joining MTR Corporation, he was the Executive Director, Head of Property & Gaming Research at BOCOM International Research. He has more than 15 years of experience in the financial industry, with 12 years in sell-side equity research. He holds the CFA designation and has been a member of CFA Institute since 2009. He is also a Financial Risk Manager (FRM) and CESGA Charterholder. He graduated from The University of Hong Kong with a Bachelor of Economics and Finance.
Rating General
Material presented will be basic and of interest to a general audience having no background in the area.
—
CFA Societies Global Passport Program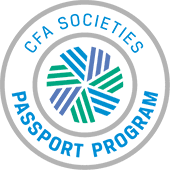 CFA Society Hong Kong has participated in the CFA Societies Global Passport Program which allows CFA society members to enjoy local society member rate at selected events like this luncheon. Members of non-CFA Society Hong Kong CFA Institute societies qualify to attend this event at CFA Society Hong Kong member rates. Please contact CFA Society Hong Kong at event@cfahk.org to register
Other Details:
This Webinar is a complimentary event for all members.
Upon registration on the Zoom platform, each registrant will be given a unique link for each session, please do not share the link with others.
Members will be entitled to receive CPT Attendance Letter at NO extra costs after attending the FULL webinar. Please see below for further details.
To qualify for CPT/CE hours, all participants must attend the full webinar. After the webinar, Society staff will verify participants' check-in and check-out time from the registration system for the purpose of issuing CPT Attendance Letters. No pro-rata credit hours will be awarded.
CFA Societies Global Passport Program Eligible.
The event will be conducted in English.
The webinar link and email confirmation will be sent to registrant upon successful online registration.
A webinar reminder will be sent out 1 day before the event. If you have not received the email confirmation and reminder, it is the delegate's responsibility to contact CFA Society Hong Kong to confirm their place.
The webinar will be conducted on Zoom.
Please log in the webinar link 10 mins in advance of the session start time to allow some time to solve the technical issues (if any) and the webinar will start promptly at 12:30 PM.
For attendance-taking purpose, participants' names and company names (if any) may be given to the speaker of this event.
CFA Society Hong Kong will closely monitor and assess the ongoing situation of COVID-19 in the community. Should there be any changes to the event dates and other arrangements, we will notify participants via SMS and/or email. Notices will also be posted on Society's website. Please stay alert with our notifications.
The event organizers reserve the right to change the format, date or speakers of the event due to unforeseen circumstances without prior notice.
In case of dispute, the decision of CFA Society Hong Kong is final, and no further correspondences will be entertained.
*For Guest/ non-member/ Candidate, $150 is required for the CPT Attendance Letter, please click the box below for CPT attendnace letter. You will be directed to Paypal to complete the order. Please submit your application before the registration deadline (4 Jan).
Please note that no request for an attendance letter will be processed after the event date & registration deadline.