Being our member demonstrates your commitment to professionalism, helps you to advance in your career and shape the future of the industry. You gain access to our local and global network of investment professionals, who all follow the highest ethical standards. Discover how to achieve greater success – while growing personally and professionally – in our community.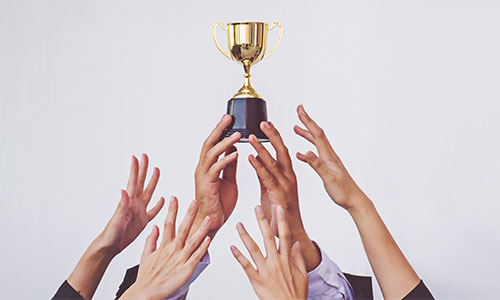 Stay on top of the industry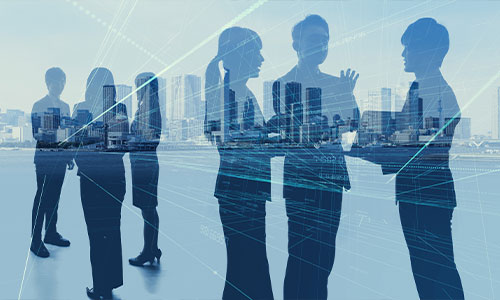 Grow your professional network
A commitment to excellence and ethics
Exclusive Membership Benefits and Resources

Become a Member
Stay connected with our prestigious local network of more than 6,600 members. Access exclusive resources, network with industry professionals and enjoy many more membership benefits.

Renew your Membership
Stay connected and enjoy the exclusive privileges offered to our members by renewing your membership annually.