Being our member demonstrates your commitment to professionalism, helps you to advance in your career and shape the future of the industry. You gain access to our local and global network of investment professionals, who all follow the highest ethical standards. Discover how to achieve greater success – while growing personally and professionally – in our community.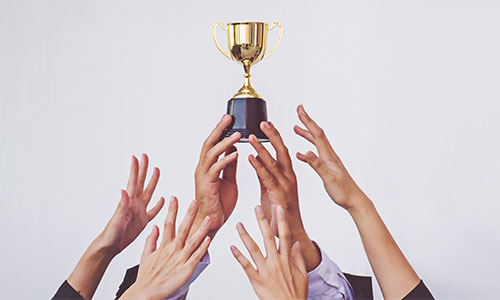 Stay on top of the industry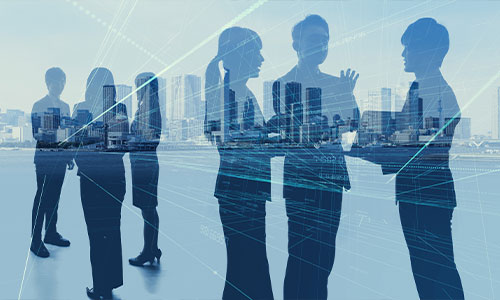 Grow your professional network
A commitment to excellence and ethics
Exclusive Membership Benefits and Resources
Become a Member
Stay connected with our prestigious local network of more than 6,300 members. Access exclusive resources, network with industry professionals and enjoy many more membership benefits.
Renew your Membership
Renew your membership annually and stay eligible to the exclusive privileges, continuing education resources and networking opportunities offered to our members.
My CFA Charter Story with CFA Society Hong Kong
Attaining the CFA charter unlocks numerous opportunities in your professional journey. As a member of CFA Society Hong Kong, you gain privileged access to an array of benefits, such as networking events where you can meet other like-minded professionals and continuing education programs.
We spoke to fellow community members to hear their unique CFA charter stories with the Society, and how their membership has contributed to their personal and professional growth. Witness their narratives of journeying into the financial industry and making a noteworthy contribution to the Society.
Watch this interview video of Mr. Leon QI, CFA, CPA, Head of Asia Financials, FinTech and HealthTech Research of Daiwa Capital Markets Hong Kong Limited, as he reflects on his journey into the financial industry and how he became a significant contributor to the Society.
During our conversation with Ms. Lena Wong, CFA, who is the Founder of Hong Kong Momtrepreneurs and holds other community positions, we got a glimpse into her experience of balancing her roles as a mother of two and a dedicated advocate in the finance industry. She also shared how her involvement in the Society's initiative has assisted her in achieving her goals.
In a recent interview with Mr. Simon Pang, CFA, VP, ETF Sales of Mirae Asset, we discussed his path from earning the CFA charter to becoming a committed volunteer of the Society, and how his involvement with the Society's initiatives has enriched his personal and professional life.
In our conversation with Mr. Leo Ng, CFA, Associate Director, Global Asset Management of HSBC, he conveyed his profound gratitude for the invaluable opportunities and enriching experiences that his Society membership offers. With heartfelt enthusiasm, he encouraged fellow members aspiring to expand their professional networks to become a volunteer of the Society, sharing his remarkable journey of engaging in various initiatives during his volunteering time.