Being hosted locally for the 19th consecutive year, the "CFA Institute Research Challenge" university competition is a great test and experience for all students who are bold enough to face it. Like any great competitions, the opportunities and rewards it offers are even greater.
This annual world-class equity research competition provides university students with hands-on mentoring and intensive training in company financial analysis. Working in teams, students will gain real-world experience as they assume the role of research analysts and are judged on their ability to value a stock, write a research report, and present their recommendations. Participating students will compete with peers from other universities to see who will become the local, regional, and global champions.
At the Final Presentation of the competition on 18 Feb 2023, 6 finalist teams presented their analysis and recommendations to our professional panel of judges, followed by a Career Panel sharing by seasoned industry practitioners on career development in the financial sectors. The event was successfully concluded, and we are pleased to announce the results as below:
Champion Team: The Chinese University of Hong Kong (Team C)
1st Runner-up Team: University of Macau (Team A)
2nd Runner-up Team: The University of Hong Kong (Team C)
The Champion and 1st Runner-up teams represented Hong Kong to compete in the sub-regional round of the Asia Pacific Regional Final of the Challenge. After intense competition with different university teams from the region, University of Macau team successfully progressed to the regional semi-final in early April.
Timeline for the Research Challenge – Hong Kong, Regional and Global Finals 2022-2023
CFA Institute Research Challenge – How does it work?
Local-level competitions are organized and judged by CFA Institute society members and volunteers who function as local hosts. CFA Society Hong Kong has been the local host since 2005. 
The Society will work with universities in Hong Kong and Macau to assemble teams of three to five undergraduate and/or graduate students. Teams research and analyze a designated publicly-traded company; prepare a written report on the company that supports a buy, sell, or hold recommendation; receive advice and support from a faculty advisor and an industry mentor; and present and defend their findings to a panel of industry experts.
View the Official Rules
Benefits of Participation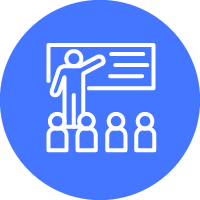 Receive in-depth training in equity analysis, research report writing, and presentation skills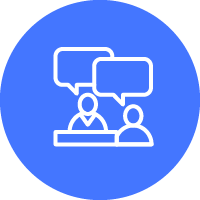 Receive hands-on mentoring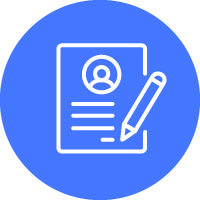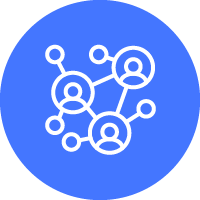 Network with industry professionals and peers from other universities, paving the way for career opportunities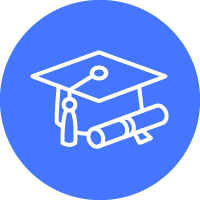 Elevate your university's reputation on a global scale
Contributions from Industry Professionals
By joining as a mentor, grader, or judge, you play a key role in promoting the highest standards of ethics, education, and professional excellence both for the students and, ultimately, for the Society. It provides an excellent opportunity to offer guidance, direction, suggestions, and feedback to student teams participating in the challenge.
Please stay tuned for further announcements.
Sponsors' involvement is crucial for the success of the competition.
Please email us at info@cfahk.org or +852 2521 2543.