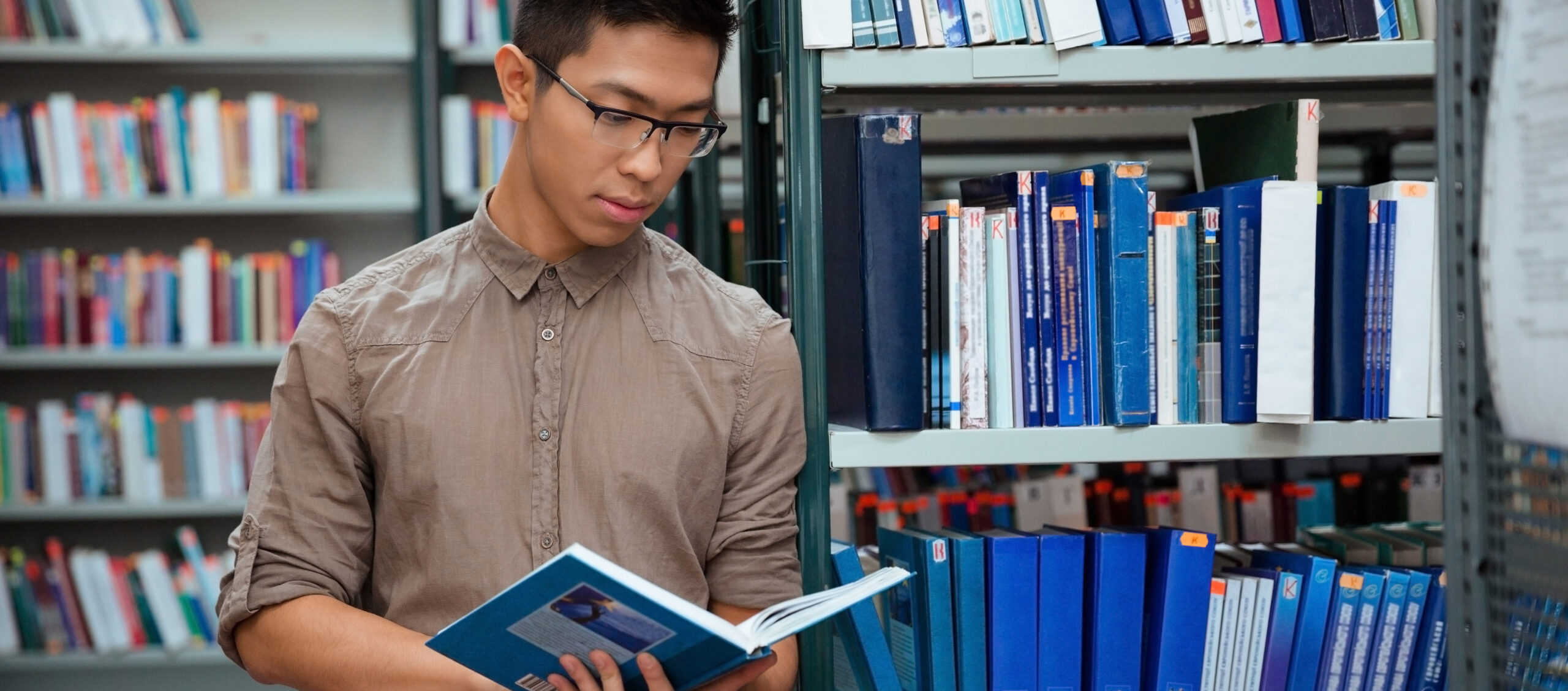 Launched in 2020, the Book Club is designed to offer informal group discussions on a multitude of investment-related topics. It brings together passionate readers and book lovers to exchange their opinions on the chosen books. The Book Club also serves as a regular gathering for members to socialise with each other.
We also invite distinguished guests to join our gathering, and offer in-depth sharing with our members. One such guest was Professor Christine Loh, Chief Development Strategist at Institute for the Environment, The Hong Kong University of Science and Technology, and former Under Secretary for the Environment of the Government of the Hong Kong SAR. Prof. Loh shared valuable insights on Bill Gates' book "How to Avoid a Climate Disaster" and discussed what we and our economy could do to decarbonise, and achieve carbon neutrality in the long run. Prof. Loh also joined the breakout sessions for an interactive discussion and ideas exchange with our members. You can watch Prof. Loh's sharing below or clicking here.
Our Book Club discussions are held every quarter. Please stay tuned for further announcements.