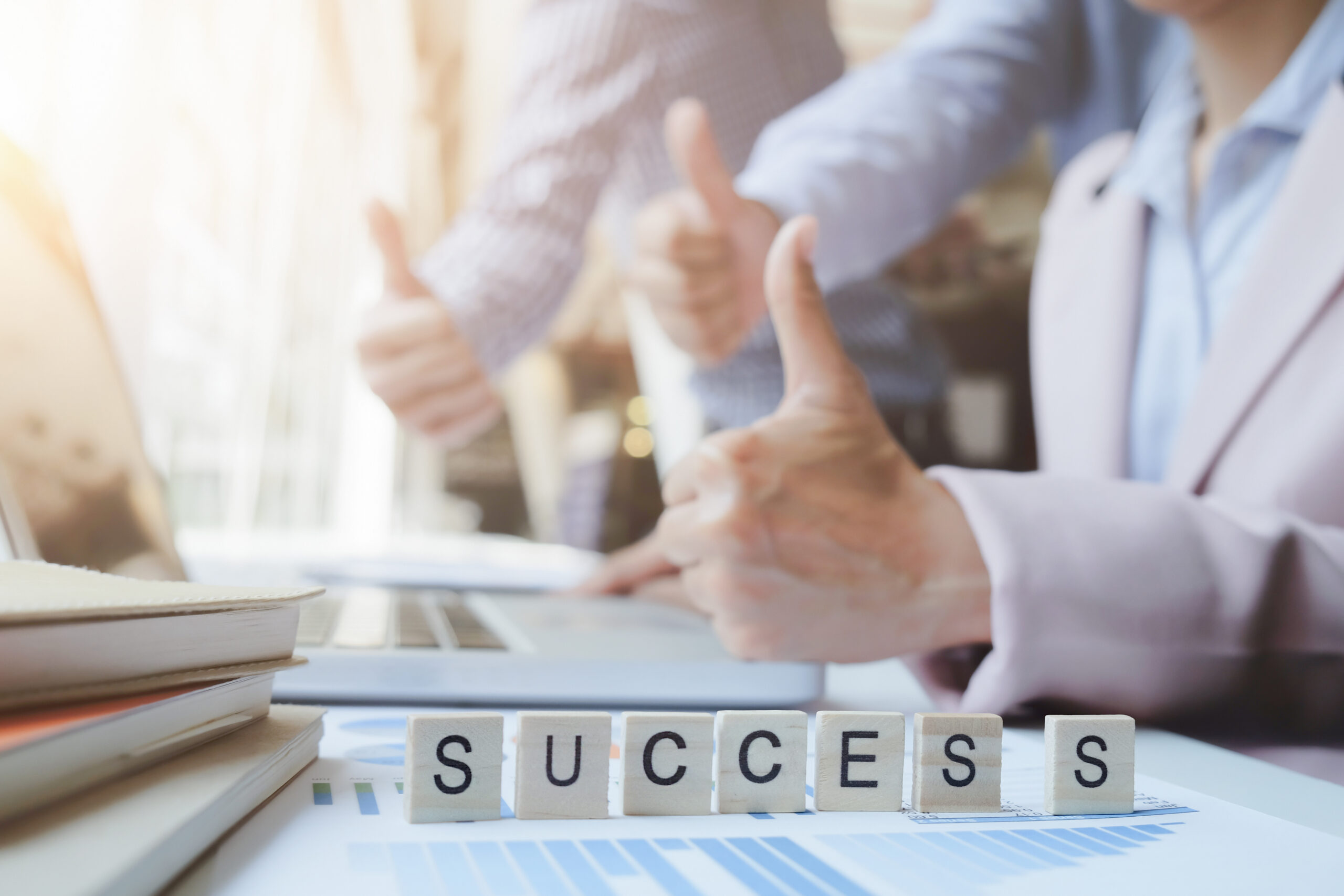 [Webinar] From Candidate to Charterholder : Earn your CFA® charter now
EVENT DETAILS
(CODE: 220706H-CAEX)
Congratulations on the completion of Level III CFA exam! You are almost there to earn the CFA® charter.
In assisting you to take your next step towards preparing to apply for membership and reap more member benefits, CFA Society Hong Kong (the "Society") has invited Ms. Janice Hon, Associate Manager, Society Membership Services, Asia Pacific of CFA Institute to walk you through the membership application requirements, including qualifying work experience, professional references, well written job descriptions, self-assessment tool and tips etc.
Our Candidate Services Committee Member, Mr. Benjamin Xu, CFA, will also share the Society overview and member values during the session.
From candidate to CFA Charterholder, join this complimentary virtual event to learn more about earning your CFA® charter! This will be a great opportunity that you can't miss.
Details of the Webinar:
Date :    6 July 2022, Wednesday
Time :    7:00 PM – 8:30 PM 
Venue:  Zoom webinar
Fees :   Complimentary
Language :    English

or Click HERE for registration
To know more about "How to get your CFA® charter", check it out here.
About the Speaker: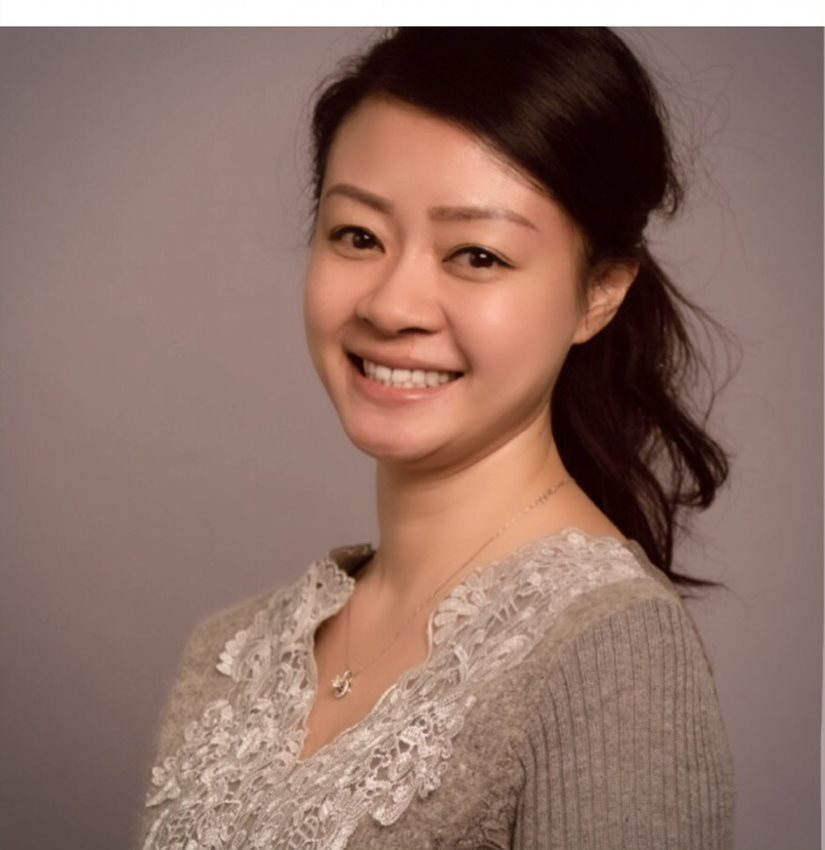 Ms. Janice Hon
Associate Manager, Society Membership Services, Asia Pacific of CFA Institute
Janice is the society membership services representative for Asia Pacific of CFA Institute. She is based in Hong Kong. She handles the full spectrum of membership management work from providing strategic advice to societies in their recruitment and retention efforts to delivering membership value. Prior joining CFA Institute she played a role as Membership Manager at the Canadian Chamber of Commerce in Hong Kong and served as Business Development Manager at the Royal Institution of Chartered Surveyors (RICS).
Throughout her career in membership management and business development in B2B and B2C environment, she has managed membership relations and recruitment, provided membership consultation to prospects and potential candidates, also held roles in sales and marketing and is experienced in relationship building, event planning, communications and customer services.
Janice has a Bachelor of Commerce Major in Marketing from University of Western Sydney, Australia and completed a Business Analytics: Decision Making Using Data programme by Cambridge Judge Business School Executive Education.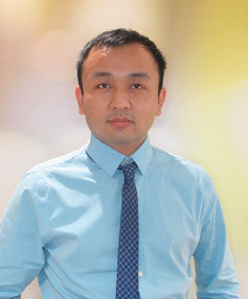 Mr. Yue Xu (Benjamin), CFA, FRM, CMA
Manager, Business and Financial Instrument Valuation
Candidate Services Committee Member, CFA Society Hong Kong
Mr. XU is the Manager of the Business and Financial Instrument Valuation practice in Savills Valuation and Professional Services Limited since July 2021, He has more than 5 years' experiences in business valuation, including company valuation, merger consideration allocation, intangible assets and financial instrument appraisals, as well as modelling and review work for different industries and clients advise on valuations for purposes such as mergers and acquisitions, financial reporting, and internal reference. Clients and appraisal subject industries span banks, private equity funds, asset management, online payments, consumer products, high technology, software, pharmaceuticals, nursing, biotechnology, property management, industrial manufacturing, entertainment, clothing, natural resources & mining, hotels, food manufacturing, and logistics, etc.
Mr. XU gained his title of CFA in Sep. 2018, FRM in Mar. 2021 and CMA in Jul. 2021, respectively.
In addition, Mr. XU is also an active member of CFA Society in Hong Kong, acting as the volunteer works in Candidate Services and Study Group Leader.
——————————————————————————————————-
Remarks:
This event is for Aug 2021, Nov 2021, May 2022 Level III CFA® exam candidates, charter pending candidates, new CFA charterholders only.
The virtual event will be conducted on Zoom.
The event link and email confirmation will be sent to registrant upon successful online registration.
An event reminder will be sent out 1 day before the event. If you have not received the email confirmation and reminder, it is the delegate's responsibility to contact CFA Society Hong Kong to confirm their place.
Please log in the event link 10 minutes in advance of the session start time to allow some time to solve the technical issues (if any) and the event will start promptly at 7:00 PM.
The whole event will be video-taped for record keeping purpose. Photos (or screenshots) of the events will be posted on the Society's website and social media like Facebook and LinkedIn page. 
By registering to attend this virtual event, you also accept the terms of CFA Society Hong Kong and Zoom's Privacy Polices. The terms are listed at: https://www.cfahk.org/about_us.php?oid=56 and https://zoom.us/privacy
The Society will closely monitor and assess the ongoing situation of COVID-19 in the community. Should there be any changes to the event dates and other arrangements, we will notify participants via email or phone. Notices will also be posted on the Society's website. Please stay alert with our notifications.  
Your personal data collected from the registration process will be used for the purpose of the administration of the event you are registered for. Please refer to our Privacy Policy for details. 
The event organizers reserve the right to change the format, date or speakers of the event due to unforeseen circumstances without prior notice.
In case of dispute, the decision of CFA Society Hong Kong is final, and no further correspondences will be entertained. 
Enquiry: candidate@cfahk.org / +852 2521 2543