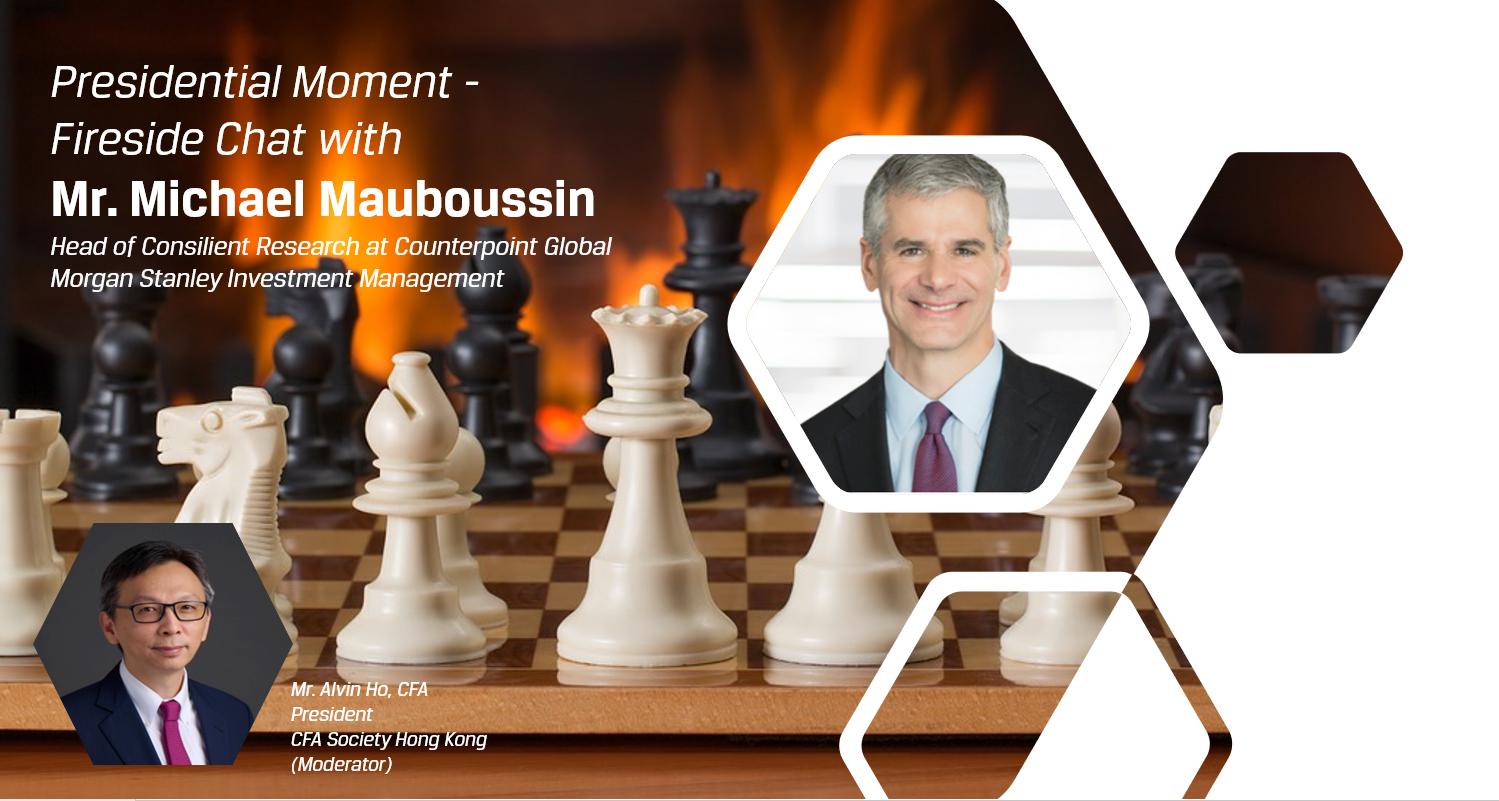 Presidential Moment – Fireside Chat with Michael Mauboussin
(CODE: 230613LU-CEX)
CPT/CE Eligibility (A Recognized CPT Provider)

| | |
| --- | --- |
| CPT hour(s) | 1 |
| PL (CE) hour(s) | 1 |
| RBV CPD hour(s) | 1 |
CFA Society Hong Kong is honoured and delighted to have invited Mr. Michael Mauboussin, Head of Consilient Research, Counterpoint Global, Morgan Stanley Investment Management. As a Wall Street investment strategist, author, and professor, Michael will sit down for a fireside chat with Alvin Ho, President of CFA Society Hong Kong to discuss his views on investing and share insights from his decades of experience in the field. The conversation will cover a range of topics, including the current state of the market, the importance of understanding a company's competitive advantage, the role of luck in investing, and the impact of behavioural finance on investment decision-making. Additionally, Mr. Mauboussin will offer his thoughts on the future of investing and the potential impact of new technologies and trends.
Overall, the fireside chat promises to be a thought-provoking exploration of the art and science of investing, and will provide valuable insights for investors of all levels.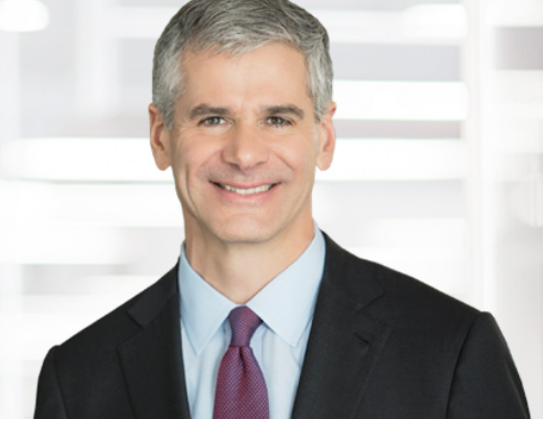 Mr. Michael Mauboussin
Head of Consilient Research at Counterpoint Global
Morgan Stanley Investment Management
Michael Mauboussin is Head of Consilient Research on Counterpoint Global at Morgan Stanley Investment Management. He joined Morgan Stanley in 2020 and has 33 years of investment experience. Prior to joining the firm, he was director of research at BlueMountain Capital Management. Previously, he was head of global financial strategies at Credit Suisse and chief investment strategist at Legg Mason Capital Management. Additionally, Michael is an adjunct professor of finance at Columbia Business School and is the chairman of the board of trustees at the Santa Fe Institute. Michael earned an A.B. in government from Georgetown University.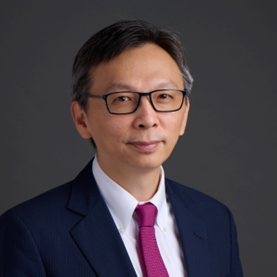 Mr. Alvin Ho, CFA
President
CFA Society Hong Kong
(Moderator)
Alvin Ho is an experienced investment principal with a track record in private equity. He currently splits his time between managing a portfolio of private investments and institutional investing on one end, and handholding start-ups and grown-ups seeking new iterations on the other. In addition, he serves as a board member for listed companies and NGOs and is a member of investment committees for funds and platforms. Previously the legal and executive representative for the local currency funds incorporated in Beijing and Chengdu, Alvin was the Head of China for a regional private equity growth fund.
Ho holds various post-graduate degrees from Tsinghua University and London Business School and is on course to complete a Ph.D. with the Shanghai University of Finance and Economics. He has authored two books in Chinese on the economics of sports.
Rating General- Material presented will be basic and of interest to a general audience having no background in the area. 
CFA Societies Global Passport Program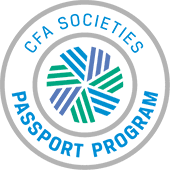 CFA Society Hong Kong has participated in the CFA Societies Global Passport Program which allows CFA society members to enjoy local society member rate at selected events like this luncheon. Members of non-CFA Society Hong Kong CFA Institute societies qualify to attend this event at CFA Society Hong Kong member rates. Please contact CFA Society Hong Kong at events@cfahk.org to register.
Remarks
This Webinar is a complimentary event for all members.
Upon registration on the Zoom platform, each registrant will be given a unique link for each session, please do not share the link with others.
Members will be entitled to receive CPT Attendance Letter at NO extra costs after attending the FULL webinar. Please see below for further details.
To qualify for CPT/CE hours, all participants must attend the full webinar. After the webinar, Society staff will verify participants' check-in and check-out time from the registration system for the purpose of issuing CPT Attendance Letters. No pro-rata credit hours will be awarded.
CFA Societies Global Passport Program Eligible.
The event will be conducted in English.
The webinar link and email confirmation will be sent to the registrant upon successful online registration.
A webinar reminder will be sent out 1 day before the event. If you have not received the email confirmation and reminder, it is the delegate's responsibility to contact CFA Society Hong Kong to confirm their place.
The webinar will be conducted on Zoom.
Please log in the webinar link 10 mins in advance of the session start time to allow some time to solve the technical issues (if any) and the webinar will start promptly at 7:00 PM.
For attendance-taking purpose, participants' names and company names (if any) may be given to the speaker of this event.
Should there be any changes to the event dates and other arrangements, we will notify participants via SMS and/or email. Notices will also be posted on Society's website. Please stay alert with our notifications.
The event organizers reserve the right to change the format, date or speakers of the event due to unforeseen circumstances without prior notice.
In case of dispute, the decision of CFA Society Hong Kong is final, and no further correspondences will be entertained.
Please note that no request for an attendance letter will be processed after the event date & registration deadline.